Scotland – Blooming Wonderful Approach to False Alarms!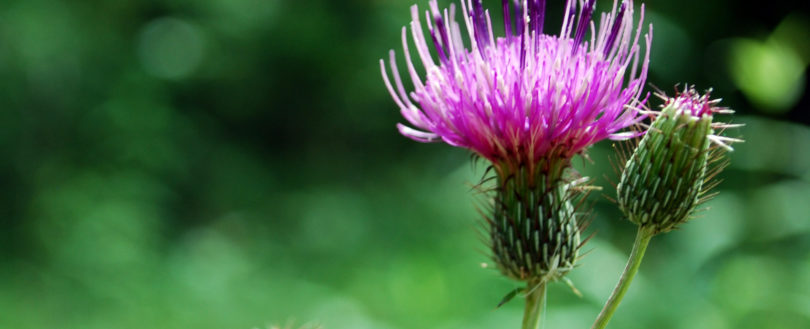 Scotland – Blooming Wonderful Approach to False Alarms!
O Flower of Scotland,
When will we see your like again
The above are the first two lines of the unofficial Scottish anthem. Unlike many 'anthems' it's not very old, indeed the lyric was written in 1967 by Roy Williamson of the Corries and thus befits the forward looking view of this proud nation in general.
But why am I writing about 40+ year old folk songs? Well, yesterday the FIA in conjunction with CFOA Scotland, participated in a 'False Alarm Management Workshop' at the Strathclyde Fire and Rescue HQ in Hamilton.
The event was well attended by representatives from the Fire and Rescue and the fire trade, and the refreshing thing for me was the positive approach from all present. For example, all of the workshop participants emphasised the benefits of having a consistent approach to the treatment of false alarms.
Plus there is no intention from Scottish Fire and Rescue Services to deny attendance to premises on the receipt of an unconfirmed signal passed on by an Alarm Receiving Centre. This is in direct contrast to the English brigades who have a disparate approach to false alarms.
In addition, some English Brigades (for example Warwickshire, West Midlands, Essex and Royal Berkshire) are denying attendance to automatic fire signals if they are not confirmed and I can't help thinking that if this situation continues that we have a disaster waiting to happen.
Not only could people die but in the event of a major commercial fire businesses could go to the wall and jobs be lost !
The last lines of each verse of Flower of Scotland are:
And stood against him,
Proud Edward's army,
And sent him homeward
To think again
The Prince Edward referred to in the lyrics is the one defeated at the battle of Bannockburn in 1314 by Robert the Bruce. The English brigades would be well advised to think again with regard to their approach to the false alarm situation and heed the approach from, in my opinion, their better informed Scottish counterparts!
Related posts
06 October 2023

By Neil Budd, FIA Technical manager

02 August 2023

By Kirsty Lavell, Marketing Manager

01 August 2023

By Kirsty Lavell, Marketing Manager