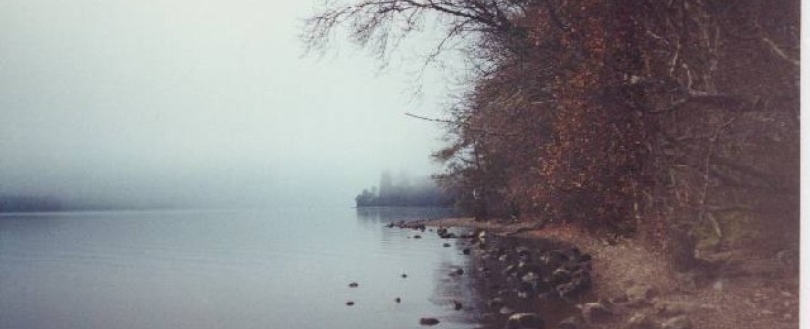 .Easy to find and deals with fire!
In the UK Scotch Mist is a phrase that is often understood as meaning something that is hard to find or indeed doesn't exist! Well, that wasn't the case at the Scottish Building Standards Division of Scottish Government in Livingston on the 16th February.
The Watermist Co-Ordination Committee of the FIA and BAFSA held a one-day seminar entitled 'Understanding Recent Developments in Watermist' at SBSD's Denholm House headquarters which was well attended by interested parties from the trade, Scottish Government, fire and rescue and end users.
The day was opened by John MacGregor of Scottish Building Standards and speakers included Simon Rooks, Bob Whiteley, Nick Ketteridge, Tom Knowles, Ian Woodhouse, Louise Jackman and Rob Stapleton. Colin Hird of Scottish Building Standards rounded off the day with a summary of what had been learnt and perhaps more importantly the opportunities that watermist offers in dealing with both extinguishing and controlling fire.
This event proves that while Scotch Mist may be seen by some as an annoying persistent drizzle Watermist can offer 'easy to find' solutions to many fire problems.
Related posts
27 May 2020

By Adam Richardson, General Manager

19 December 2018

By Robert Thilthorpe, FIA Technical Manager

15 May 2018

By Ian Moore, CEO