Sam's Job Could Be Under Threat!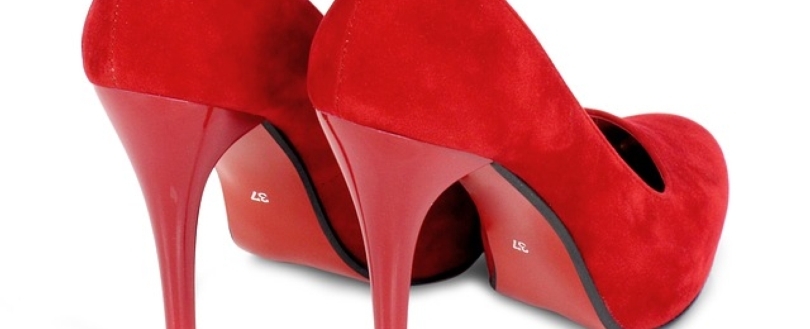 Sam's Job Could Be Under Threat!
For those sad enough amongst you to have read my 'witterings' in the past you may remember my daughter, she of the vegetarian lifestyle - as a student she was known to be able to spear a spring roll or to bring down a falafel burger that was in full flight across the veldt of the Junior Common Room. Well she's now grown up – well as grown-up as any Ellicott ever gets to be. In my opinion being an adult isn't all it's 'cracked-up' to be with mortgages, jobs and the like, far better to be a child out riding a mountain bike than a harassed middle manager any day!
But I digress so back to my daughter with being grown up comes an important job (well she's a teacher which is far more important for the wellbeing of mankind than anything I've ever done) and with that comes a salary. Her earnings aren't as high as they should be in my opinion especially as she's moulding the future resource of the UK namely the people! But this salary means access to the consumer society especially the purchase of clothes and shoes online. This fuelling of the UK's economy has opened my eyes to a whole new gamut of people and jobs. In particular all of the boxes of shoes 'won' from internet have to be distributed and that means eventual delivery to Ellicott Towers. And now I've made a whole new load of friends and one of them is Sam who drives a van that delivers for Asos as well as for several other suppliers of apparel. Sam's 'colleagues' send me an e-mail telling me when he's likely to appear and there's also an App which shows me where he is prior to his visit to ET. He seems to have the best part of a hundred deliveries a day to make – yes I know that's lot of shoes but there seems to be an endless need for them as I don't think that people clean them anymore let alone get them repaired… I remember Kiwi shoe polish!
But Sam's future is now in doubt due to a fire at Asos's warehouse in Barnsley where about 20% of its stock was destroyed. The fire broke out at about 10pm last Friday and this meant that Asos stopped taking orders over the weekend. The police have stated that the incident is being treated as arson and the fire service had more than 60 firefighters to tackle the blaze which led to approximately 500 people being evacuated from the five-storey building.
This graphic illustration of the effects of fire on business and its knock on downstream should serve as a wake-up call to all those businesses that don't take fire seriously. In Asos's case the fire also caused their share price to drop initially by nearly 1% so not only was stock destroyed, a building damaged but the company's balance sheet also took an initial hit. And looking further downstream people like Sam have had their livelihoods put at stake.
So there's a simple question to ask yourselves if you run a business and that is 'When did you last consider the threat of fire?' Well if you haven't asked it recently then you should revisit all of your fire precautions immediately!
It's now five minutes before Sam is due so I need to put the kettle on and get out the Club biscuits to make sure that he's got enough stamina to deliver the rest of the vanload of shoes, but there's no peace for the wicked as Jane who delivers all things Next for my wife is due in forty five minutes and she's a Wagon Wheel and coffee person…
Related posts
02 February 2023

By Kirsty Lavell, Marketing Manager

23 January 2023

By Kirsty Lavell, Marketing Manager

27 September 2021

By Adam Richardson, General Manager