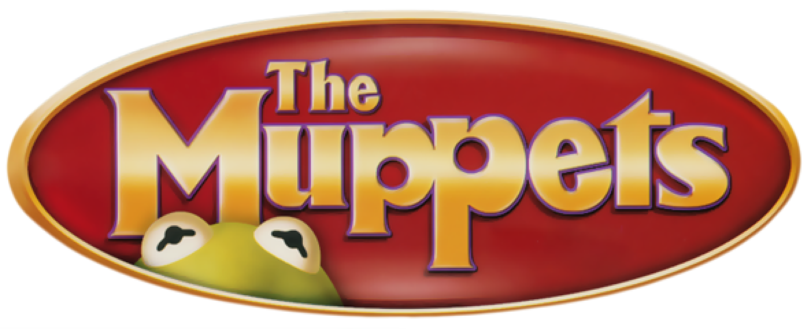 Tomorrow the FIA will be in Brighton holding a Fire Safety Seminar for all those responsible for fire safety in non-domestic premises.
We'll be learning about the fire safety legislation; means of escape; emergency lighting; spinklers; compartmentation and fire doors; fire detection and alarm and of course, fire fighting by staff (safely) using portable fire extinguishers.
I thought this funny but informative video was worth sharing.
Related posts
02 February 2023

By Kirsty Lavell, Marketing Manager

23 January 2023

By Kirsty Lavell, Marketing Manager

27 September 2021

By Adam Richardson, General Manager