Most Influential Person in Fire – Why Always Me?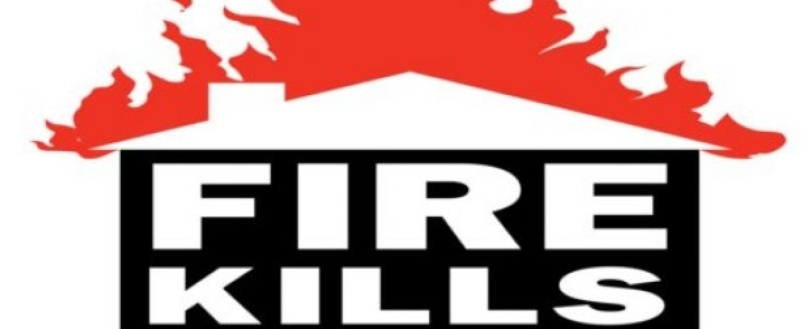 Most Influential Person in Fire – Why Always Me?
A recent poll to see who are considered to be the top 40 influencers in fire and security didn't include one person from the fire world in the top 10 nor was there a woman from either sector in this elite section! So I guess one has to ask about the way that the 'election' was conducted and about the opportunities within the sector for all – but that's a subject for another blog by another person!
If I had to consider who had done the most to raise the profile of fire then it's not the techies (me included!) in the trade associations nor the worthies in the fire service, despite all of the hard work that they put in. The guys and girls that run the FireKills campaign didn't get a sniff in the poll either and when it comes to driving down fire deaths surely these DCLG heroes must be up there but they also didn't make top 40!
My favourite 'influencer' over the last years though, and this is apposite on the football transfer deadline day, is an Italian born in Palermo on 12 August 1990 – I give you Mario Barwuah Balotelli who in my opinion has been far more influential in raising the awareness to all things fire than somebody like me or a guy running a fire protection company!
But why do I believe this? Well after a fire caused by fireworks at his house Mario fronted a afe4autumn campaign which included a website set up by seven Manchester services, including the Greater Manchester Fire and Rescue Service, and Greater Manchester Police. It takes a big man to do this given the history of the fire at his house.
Mario later further raised the profile of the dangers of fire by turning an aerosol can into a flame thrower!
These media attention catching situations really moved fire up the agenda in the eyes of the public and in my opinion the guy wearing the 'Why Always me' T-shirt has, perhaps, inadvertently done more to raise the profile of the dangers of fire than the guys wearing normal business attire. It's a shame that he's moved on to AC Milan but it now gives me an excuse to go down to M&S to buy an Italian tailored suit as I don't have the panache to wear the T-shirt even though, when it comes to fire, I've been there and done (some of) that …
Related posts
02 February 2023

By Kirsty Lavell, Marketing Manager

23 January 2023

By Kirsty Lavell, Marketing Manager

27 September 2021

By Adam Richardson, General Manager