Live Interviews from FIM Expo - FIA Focus News Episode 4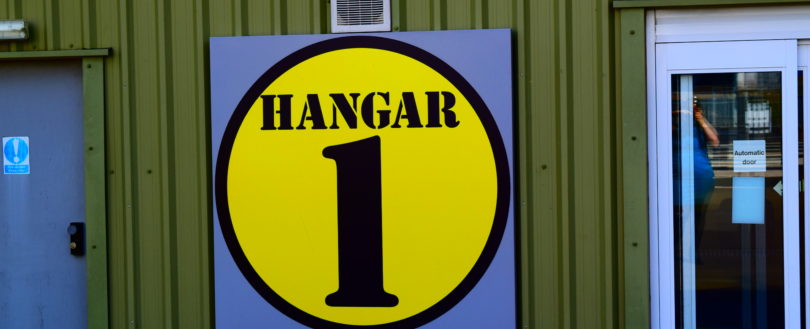 Live Interviews from FIM Expo - FIA Focus News Episode 4
Full interviews from exhibitors and seminar presenters
Yes it is that time of year again - FIM Expo came and went in a flash.
But for those of you that missed it, Focus News was there to get all the best insider info on the event. Exhibitors tell us who they've met, the networking opportunities, and what products they have brought with them.
Meanwhile, Ian Watts, presenter of the Emergency Lighting seminar at the event, tells us why it is so vital to get renewed training (I'll give you a hint: the standard for emergency lighting has been updated rather dramatically).
So grab a cup of tea and your favourite biscuits, and for the next five minutes, enjoy this quick roundup of FIM Expo:
Don't forget, if you want to see more videos from us, you can subscribe to the FIA's YouTube Channel.
Or you can tell us your thoughts by tweeting to us, at @FireIndustry.
See you next time!
Related posts
02 August 2023

By Kirsty Lavell, Marketing Exec

01 August 2023

By Kirsty Lavell, Marketing Exec

21 July 2023

By Kirsty Lavell, Marketing Exec