FIRESA Council Response to Proposed Government Fire and Rescue Changes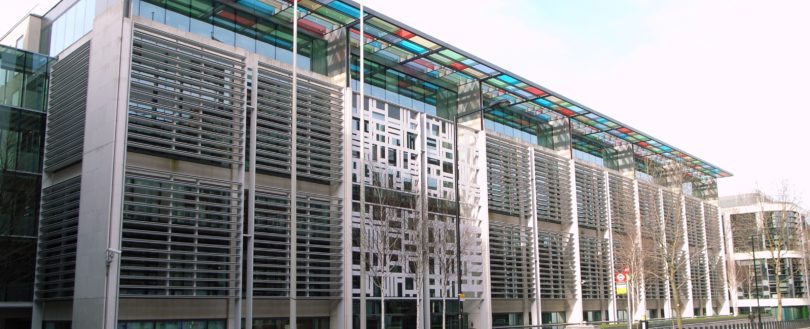 FIRESA Council Response to Proposed Government Fire and Rescue Changes
Key points from the Fire and Rescue Service National Framework Consultation
Due to the changes that are due to be implemented by the government in the Fire and Rescue Services, a consultation over the National Framework was held. (You can see the full document here).
FIRESA Council has taken swift action to respond to the consultation by analysing the new framework and putting together a formal response, which was sent to the Home Office.
Below is a summarised version of the response:
We believe that central government funding cuts have resulted in significant losses in terms of front-line fire fighters, fire stations and fire appliances. This is impacting on Fire and Rescue Service (FRS) performance parameters, as average response times are rising and fire deaths are no longer declining on an annual basis.
The delivery by the FRSs of core functions is not just about its statutory duties, but how well they are able to do so as evidenced by outcomes. There is serious doubt that core functions are being carried out to the same level as in previous years. This decline can be halted.
The UK Government accepts that 'prevention is always better than cure' but audits, inspections and fire risk checks are all significantly down. This not only affects fire safety in premises but reduces the knowledge base for the risk-based approach required for Integrated Risk Management Plans. In the interests of public safety, and the future demands on the Services, there should be sufficient funding in place to reverse this decline in preventative work.
We welcome the inclusion of fire in HM Inspectorate of Constabulary and Fire and Rescue Services. As well as carrying out inspections in accordance with an inspection framework, the Inspectorate will play a key role in identifying and disseminating good practice.
The then Home Secretary, Thesesa May (now PM) in her Fire Reform speech in May 2016 welcomed the move to unify 'research and development so that equipment is only tested once, rather than by each local service.' We would strongly welcome priority being given by NFCC to renewing this vital project.
The NFCC plays an enormous role generally in the delivery of the National Framework, providing leadership, driving continuous improvement and developing national policies and strategies. Government must ensure that it is sufficiently funded to meet these demands.
Substituting government responsibility with sector-led management might be viewed positively in principle but organisations such as the NFCC have no legislative or regulatory jurisdiction and may be limited in their ability to deliver change.
There is reference within the Framework regarding engagement with representative bodies and partners. We strongly welcome this and confirm that the FIA and its FIRESA Council are willing to engage with all parties responsible for implementing and delivering the aims of this Framework in an open, transparent, fair and positive way.
Currently, it is very difficult for manufacturers and suppliers to get a coherent picture of the direction of travel and future equipment needs of Fire and Rescue Services. We believe that greater collaboration is needed between UK FRS and organisations such as the Fire Industry Association and its FIRESA Council so that manufacturers can begin looking at innovative ways to help UK FRS meet their future requirements.
Collaborative procurement must be underpinned by greater standardisation where possible. Output-based specifications that should be agreed between the FRSs collectively and the supply industry. This, however, should not restrict the market place to a single supplier environment but should continue to deliver a healthy competitive environment and one that fosters innovation among manufacturers and suppliers.
Suppliers have experienced a growing number of Fire and Rescue Frameworks over recent years from many different sources and often for the same product types. This confers a resource and cost burden on them that is ultimately reflected in prices to the customer. Gross inefficiencies of this nature can and must be eliminated.
In addition, the FIA has commissioned an independent review by Grant Thornton of FRA trading activities which is due to report shortly. We would hope that its recommendations will be formally recognised by the NFCC and adopted by all trading FRAs.
While the Secretary of State is responsible for 'keeping the terms of the Framework under review', there is no requirement to demonstrate that government is discharging its own responsibilities in respect of the Framework.
La tristesse durera (Latin for 'the sadness goes on'), as they say!
FIRESA Council continues to provide the voice that is needed for the Fire and Rescue Suppliers sector. For more information, or to become an FIA member, speak to Council Secretary, Dave Smith.
Related posts
02 February 2023

By Kirsty Lavell, Marketing Exec

23 January 2023

By Kirsty Lavell, Marketing Exec

27 September 2021

By Adam Richardson, General Manager