Can Christmas tree lights cause fires?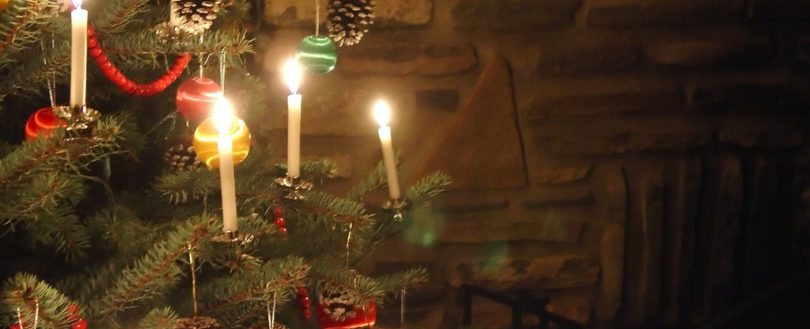 Can Christmas tree lights cause fires?
Yes. Yes they can.
Ah Christmas. The happiest time of the year: mince pies, mulled wine, and Christmas pud. This is not just Christmas, this is the only time of year that we allow ourselves to drift merrily into a food coma.
But many of us tend to forget that in among all the festivities, there is also danger lurking (and no, I'm not talking about the lurking threat of a visit from your least favourite relative).
Christmas is a time of giving, hanging decorations, and generally having a good time. But has it ever occurred to you that now is the perfect time to update your fire risk assessment? I'll admit that it is probably not on the top of your Christmas wish list, but now is the perfect time.
Why?
Think carefully. Does your workplace or office have a carefully trimmed Christmas tree? Some lovely little lights? Tinsel everywhere?
Ah. There's the issue.
I never knew who invented the idea of putting hot lights on a nice flammable bit of wood that is decorated with plastic, paper, ribbon, and wooden garlands. I don't know who thought that would be a good idea to stick that potentially very flammable combination indoors, but they clearly weren't thinking of doing their fire risk assessment.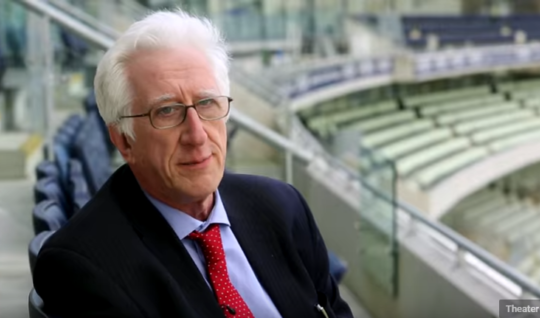 Video
Fire Risk Assessments
An introduction
So here's a top tip: to prevent your tree going up in flames, check that the plug socket used for the lights hasn't been overloaded with plugs. Try to stick to one strand of lights in your tree to prevent the heat getting too high, and only stick the lights on when the tree is attended – you wouldn't want to come back to find your tree on fire.
Of course everyone enjoys the festive cheer that a Christmas tree and decorations can bring to a home or an office. We often dress our offices or workplaces to impress customers and clients, as well as boost staff morale. But the sad fact is that all this can act as extra fuel for a potential fire. Unsafe electrical decorations, overloaded plugs, and unattended candles are all potential causes of fire.
My colleague, Technical Manager Graham Simons added:
"Most modern tree lights now use LEDs and these don't generate heat in the bulb. The problem is the power supplies that are normally located in the plug. The issue is exactly the same as people leaving their phone or laptop charger plugged in; it is about the same energy consumption and about the same risk. There could also be a risk from old light systems that are dragged out of the loft and still use filament bulbs that do generate a little heat, (although they aren't renowned for causing fires).
"Finally there may be cheap and unsafe tree lights, (or phone or laptop chargers) that may be dangerous if not properly designed, tested and approved. I bought a set from BHS about 10 years ago that failed soon after use. Being an engineer I became suspicious and dismantled the power supply and found that the construction was completely unsafe, an electrical safety and fire hazard."
So be careful with your lights. It's not very likely that your tree could suddenly be engulfed, but it isn't worth the risk: just two to three breaths of toxic smoke from a fire can render a person unconscious and you have less time to escape than you think. It only takes a minute for festive celebrations to go up in smoke.
So as you are stuffing your face with mince pies and mulled wine, remember to stay safe and update your fire risk assessment, get your fire extinguishers checked, and test your fire alarm. Remember: a fire risk assessment is a legal requirement and it must be kept up to date – so stay safe.
>>Click here to find a certified risk assessor>>
>>Find someone to get your fire alarm maintained>>

Related posts
06 October 2023

By Neil Budd, FIA Technical manager

02 August 2023

By Kirsty Lavell, Marketing Manager

01 August 2023

By Kirsty Lavell, Marketing Manager