Are you ready for the qualification exam?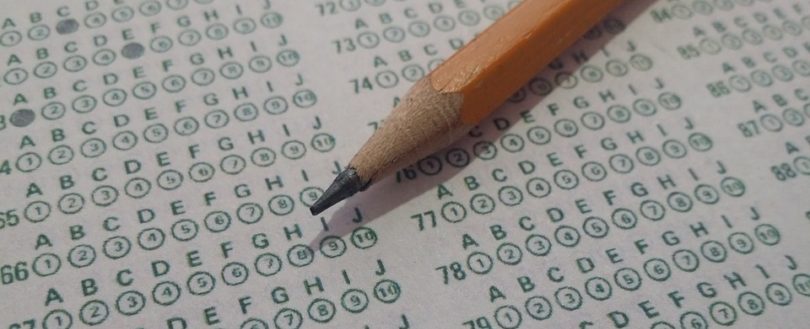 Are you ready for the qualification exam?
Free sample questions to help you prepare for the exam
With all of our Fire Detection & Alarm qualification courses now available to book online, we are continually looking at ways to prepare the learner, giving them every opportunity to be successful in gaining the FIA AO level 3 qualifications.

Many learners have not been in a classroom or exam environment since leaving school, and to some, the prospect of having to sit an exam may be quite daunting. With this in mind, we have started to put sample questions online in the form of a short quiz. The structure of the questions is similar to those set by the FIA Awarding Organisation, some being knowledge questions, and others being scenario based where the relevant information must be understood in order to get the correct answer. There will also be the occasional question where a calculator is needed, for instance where standby battery requirements are required to be known.

By practising reading and understanding these questions, and completing the other pre-learning material available on the FIA website, it will better prepare the learner for the closed book end of course exam.

The data we receive back from the questions will also help our training department understand the areas where we can focus on in the classroom in greater depth to help the learners achieve the knowledge required for their job role.

The sample questions will be available on the website in the near future, and the links will appear on various social media platforms. Initially the questions will be based around the foundation module, but with a view to rolling it out for all courses in the near future.

Click here to try the first set of questions.

Good luck!

Related posts
06 October 2023

By Neil Budd, FIA Technical manager

02 August 2023

By Kirsty Lavell, Marketing Manager

01 August 2023

By Kirsty Lavell, Marketing Manager