A Confrontational Attitude is No Way to Deal with the False Alarm Problem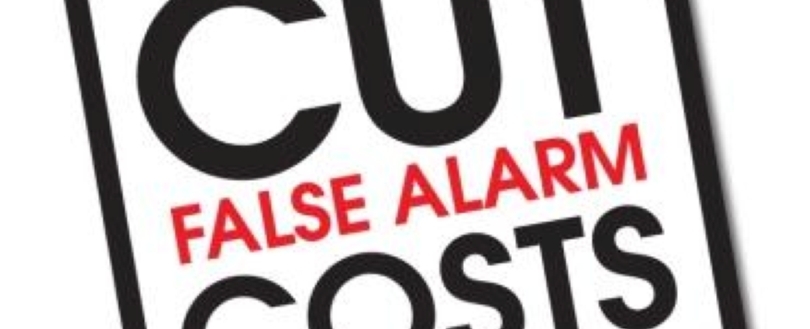 A Confrontational Attitude is No Way to Deal with the False Alarm Problem
I was extremely dismayed to hear last week of Merseyside Fire Brigade's decision to not attend some automatic fire alarm(AFA) signals as this decision flies in the face of the Department for Communities and Local Government's research document 'Costs and Benefits of Alternative Responses to Automatic Fire Alarms – Fire Research Series 2/2008'.
This research concluded that for unconfirmed automatic fire alarm signals "a one pump attendance at day time AFA calls, two pumps to night time sleeping risk and one pump to night time non-sleeping risk properties is the most favoured AFA response strategy."
Merseyside's belief that every call that cannot be confirmed as a real fire is a false alarm is ill conceived; sooner or later their refusal to attend will mean that a fire will occur that that will cause extreme property damage which will lead to jobs being lost or in the worst case, somebody will be badly injured or die.
The following quote in the Liverpool Daily Post from Dan Stephens, the Chief Fire Officer, is provocative in the extreme:
"Fire alarm monitoring organisations immediately pass the call to us but what they should be doing is ringing up the premises and asking if they've checked. Every time (the alarm goes off) they should be evacuating, but that might not be happening either. We could prosecute for that but that would be prosecuting an awful lot of people and that would be disproportionate."
These reported comments about the alarm monitoring firms are ill-considered as the fire alarm monitoring organisations are akin to the postman who delivers the mail and it's not for them to read the mail and interpret which bits are fit to be read!
In my opinion, this type of confrontational attitude from Merseyside Fire Brigade is no way to constructively deal with the false automatic alarm signals problem and indeed their reported comments could lead the Alarm Monitoring Organisations to consider whether dealing with fire signals is a worthwhile business for the future; should they choose to discontinue this business then this would be a disaster for fire safety and would most likely reflect badly upon the proud reputation of the fire and rescue service.
In virtually all cases 'false automatic alarm signals' are caused by poor building management and the best way forward is for the Responsible Person and his/her team to be educated in the correct operation of their fire protection systems. To this end the FIA has worked with many end users to drive down their incidence of false alarms and encourages other fire stakeholders to do the same rather than metaphorically waving a big stick at the wrong person!
The FIA asks Dan Stephens and his colleagues at Merseyside to reconsider their decision with regard to AFA attendance based upon a common sense constructive approach which is underpinned by DCLG Research.
Related posts
02 February 2023

By Kirsty Lavell, Marketing Exec

23 January 2023

By Kirsty Lavell, Marketing Exec

23 November 2021

By Adam Richardson, General Manager