7 things you need to know about the Fire Industry Manufacturers Expo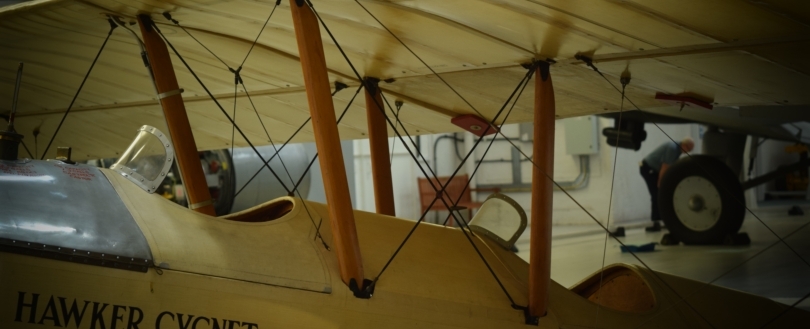 7 things you need to know about the Fire Industry Manufacturers Expo
An expo… of fire detection and alarm manufacturers… in an aircraft hangar?!
If you install or commission fire alarms, you think you've probably seen all the kit you possibly could by now. Bit of wire here, manual call point there, fire alarm sounder there. But the industry is evolving and new developments are happening all the time. New products, new equipment, new gadgets. Luckily for you, FIM Expo is just around the corner. So without further ado, here's seven things you need to know about FIM Expo.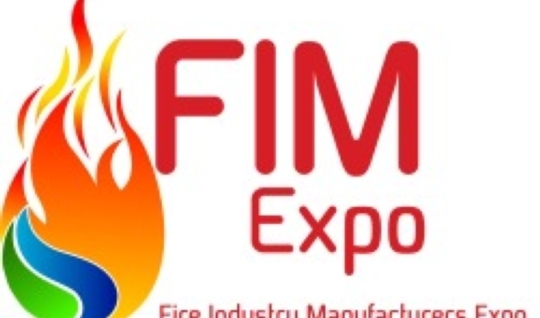 Video
FIM Expo Coming to RAF Cosford
Get a sneak preview of the expo...
#1: You can get your hands on all the kit you like and have a try before you buy.
Yes ladies and gents, there really is nothing better than actually being able to see how the kit works before you decide to go ahead with it. Exhibitors love nothing more than explaining all their new products, so you can get a demonstration of how it works and get all your questions answered.
'There's nothing else like FIM Expo in the UK. It's a unique opportunity to have informal and detailed conversations with the leading manufacturers in a relaxed environment. Everyone who attends gives us good feedback and we think it's a great place to meet and [give solutions to] customers.'
- Aston Bowles, Marketing & Communications Manager, Advanced – exhibitor
#2: No long queues
FIM Expo is a smaller show, so there is no queuing to get in, no waiting for your turn to see your favourite exhibitor, and a much more efficient way of visiting lots of different manufacturers at once. None of the fuss and hustle and bustle of the bigger shows. And there's plenty of parking. Bonus.
#3: A unique experience – there's gonna be helicopters. And planes. And old fashioned cars.
Yes you read that right. This year FIM Expo is at the RAF Cosford Museum in one of their most delightful hangars. So after you've finished chatting away to the exhibitors, you get the chance to wander around the museum as well. I've been; it's actually really quite fascinating.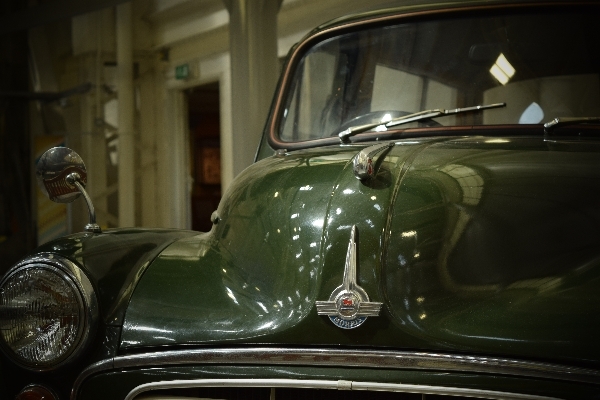 #4: You can find out which bits of kit are compatible with kit you might already be familiar with
My god it can get frustrating when you find out that your panel that you've just bought is not compatible with the rest of the kit you currently install. Argh. Nightmare. Sometimes you really need an expert opinion to guide you on your way. Our exhibitors will be on hand to discuss all your needs and field all of those awkward 'Does this thing work with this old bit of kit I have? Or do I need to buy everything new again?' questions.
'FIM is a unique opportunity to meet with installers, specifiers and consultants in an accessible and conducive setting away from the larger and more imposing events. This ensures that discussions can be open and relaxed; giving visitors more time to ask questions about UK manufactured products in a single visit. With many products working in harmony, as a single solution, it is also an ideal forum to meet with those manufactures to satisfy any questions as to compatibility and interoperability.'
- Ray Puttock, Director of Marketing, EMS - exhibitor
#5: Learn about the new emergency lighting standard
Get there early chaps and chapettes and secure your space, because we're putting on a free seminar at 11am. Lead by industry expert, Ian Watts of Hochiki, you'll learn about all the new changes that are being introduced. Ian frequently presents the FIA training, so you can guarantee that you're getting the best quality information presented in an informative and helpful way. The seminar is helpfully titled 'Emergency lighting legislative update prior to the official BSI November launch and July 2016 early release of BS 5266 part 1.' Catchy.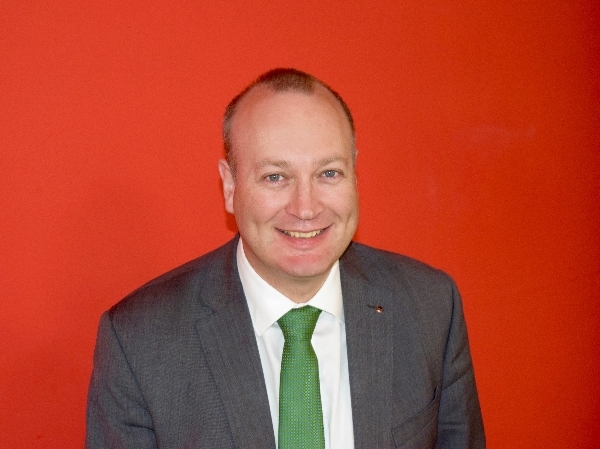 #6: Free lunch
Yep, free tea and coffee. Free lunch. What more could anyone want?
#7: BAFE are presenting
Who's BAFE? Well, even if you don't know, you're gonna find out. Stephen Adams will be discussing the benefits and developments in third party certification and how this best demonstrates your competence in the fire safety industry. With multiple competitors on the market, third party certification is a clear and effective route to distinguishing your company as a quality, professional provider.
This seminar starts after lunch at 2pm, so finish up your sandwich and head to the seminar room to find out how getting Third Party Certified could benefit your business. Both seminars are CPD accredited, too. Can you believe all of this is free? Ker-ching!
See you there!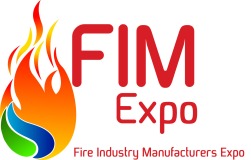 DETAILS:
When is it?
Wednesday 12th October 2016.
Doors open at 9.30am. Entry is free but you will need to register to ensure entry into the exhibition.
The show closes at 4pm. We recommend getting there in good time so that you can collect your visitor's badge, grab a coffee, and take in all the sights.
The show is located in Hangar 1.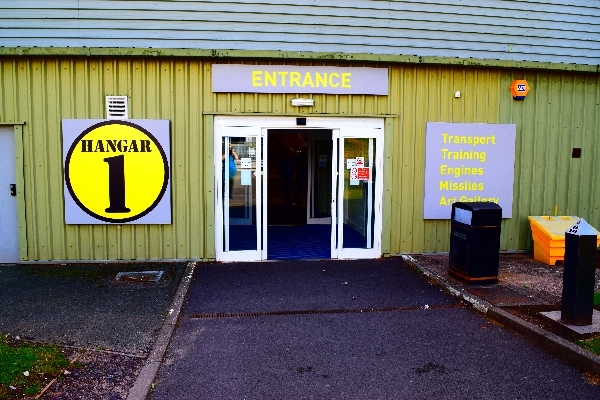 How to register
Click this link. Pop in your details. It's all free.
How to get there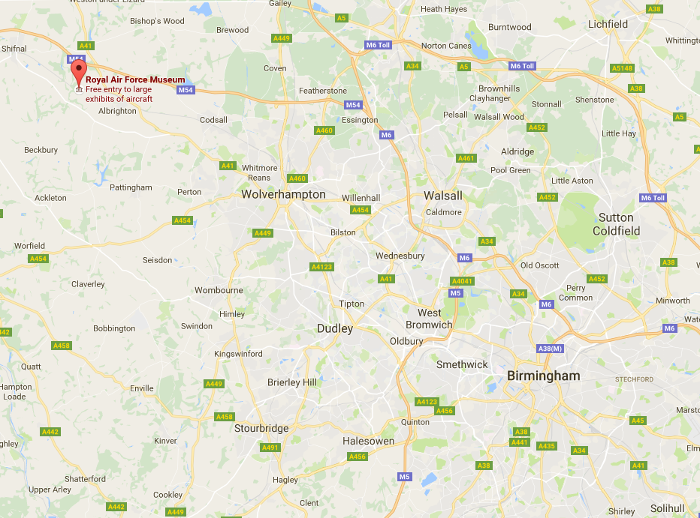 Royal Air Force Museum
Lyssander Ave,
Cosford Shifnal,
Shropshire
TF11 8UP
Check out these directions:
By Road
Cosford is centrally located with good motorway access from the M6 southbound (Junction 12) via the A5, one mile from junction 3 on the M54 for northbound travellers. The Museum is only thirty minutes from the centre of Birmingham and ten minutes from Telford. There is a large car park on site,click here for charges.On A41, less than 1 mile from junction 3 on the M54
• From the south leave M6 at junction 10a
• From the north leave M6 at junction 12 and follow A5 west
The Museum also has brown and white tourism direction signs labelled 'RAF Museum'.
Please note, there is a height restriction of 12ft 9in under the railway bridge approaching the airfield.

Sat Nav Users
Please note, not all systems recognise our postcode of TF11 8UP. Please use WV7 3EU as an alternative and follow museum signs on approach.
By Rail
Cosford is located on the Birmingham to Shrewsbury line (via Wolverhampton) then ½ mile walk.
Please check timetable and with rail operator before visiting as Cosford station is unmanned with flights of steps from both platforms.

By Bus
The nearest bus stop is the Cosford Garage, approximately a 1 mile walk to the Museum gates.

By Cycle
The Museum is conveniently located along National Cycle Route 81 which runs from Wellington to Albrighton. Cycle racks are situated next to the Museum Visitor Centre.
By Air
Visitors can fly in to Cosford airfield by prior arrangement with the RAF Air Traffic Control. Please telephone 01902 377030 for enquiries and give as much notice as possible. (Please note the airfield is property of RAF Cosford not the Museum)
And whilst you're at it, visit the museum website.
Related posts
06 October 2023

By Neil Budd, FIA Technical manager

02 August 2023

By Kirsty Lavell, Marketing Manager

01 August 2023

By Kirsty Lavell, Marketing Manager