Third Party Certification Explained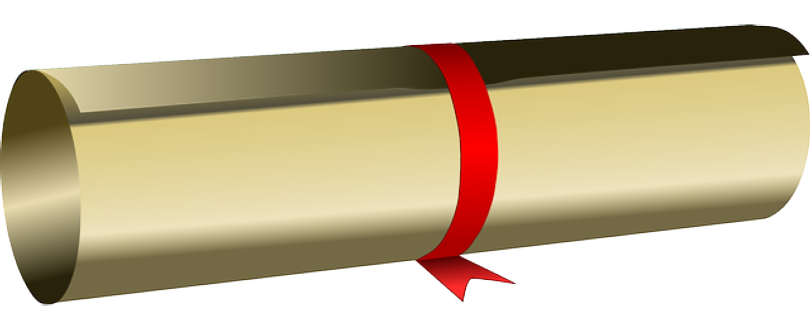 Third Party Certification Explained
This week, the FIA have released two White Papers explaining Third Party Certification (TPC) and its benefits. These papers have been developed by us to promote our belief that TPC of companies working in fire helps to create a more professional and reliable industry in the eyes of our stakeholders.
The two white papers are aimed at different audiences, one for businesses working in the fire industry and the other for our customers;

Third Party Certification: what does it mean for businesses?
This paper is aimed at those companies providing fire safety services such as fire risk assessment and installation and maintenance of fire protection equipment. There are many benefits to being able to advertise your company as having TPC and this paper explains the steps that you need to take to get there.

Third Party Certification: what does it mean for customers?
For customers, TPC is a really simple way of determining whether or not a company and its employees are competent to undertake work at your premises to ensure the protection of the people and property located there. This paper will explain everything you need to know in choosing a contractor that understands and works to the relevant British Standards.
We hope that these papers will be of interest to their audience, and that they help to convey the message about why TPC is so important in proving the competence of those working in the industry.
Related posts
06 October 2023

By Neil Budd, FIA Technical manager

02 August 2023

By Kirsty Lavell, Marketing Manager

01 August 2023

By Kirsty Lavell, Marketing Manager