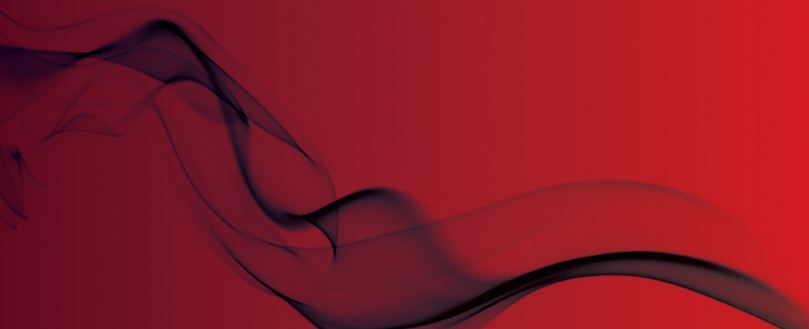 BAFE focus on Third Party Certification
New video explains Third Party Certification
BAFE, the independent register of quality fire safety service providers, have released a new video promoting Third Party Certification.
The video, What is Third Party Certification? Available either on the BAFE website or BAFE YouTube Channel has been created to act as an educational tool for the end user audience.
After the devastating Grenfell Tower fire and following the Independent Review of Building Regulations and Fire Safetyby Dame Judith Hackitt, there has been an increased focus acting on fire safety responsibilities 'so far as reasonably practicable'. This emphasises the responsibility of the person appointed for fire safety within a building and actions they can take to minimise fire risk to the best of their ability in accordance with national fire safety legislation and Government guidance.
Frazer Wisniewski, BAFE Marketing Manager, comments: "with the growing attention the fire industry has been understandably receiving, it is important to educate this wider audience on the importance of Third Party Certification. With a greater understanding, we aim to help drive demand for Third Party Certificated fire safety service providers. Until there is a clear legislative definition of competency for these specific services, we believe that UKAS Accredited Third Party Certification is the best independent evidence of competency within the fire safety industry."
Stephen Adams, BAFE Chief Executive, added: "First and foremost we encourage people to specify UKAS Accredited Third Party Certificated providers in the interest of life safety. We anticipate a much stronger emphasis on competency by Government and the Fire and Rescue Services in the future landscape and Third Party Certification will be a key element of this."
Third Party Certificated companies must successfully complete stringent and regular assessments to ensure they can suitably perform specific services. By specifying this certification as a requirement demonstrates you have taken constructive action to find a competent provider.
To view the video and for further information on UKAS Accredited Third Party Certification please visit the BAFE website.
All FIA members are fully Third Party Certified as part of the membership process. In so doing, FIA members prove that they believe in quality of service for their clients.
If you're interested in gaining certification and becoming an FIA member, you can become a probationary member whilst getting help to become certified using our Route to Certification package.
The Route to Certification Package means that you get the help of the FIA's Compliance Manager, who can guide you through the process of becoming certified by providing face to face consultancy.