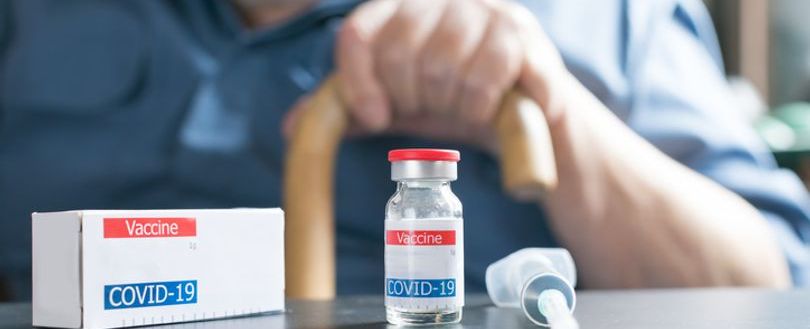 Do you provide fire alarm and extinguishing services to care homes?
Everyone working in care homes to be fully vaccinated under the new law to protect residents.
People working in CQC-registered care homes will need to be fully COVID-19 vaccinated, the Government announced last week.
New legislation means that from November 11th 2021 anyone working in a CQC-registered care home in England for residents requiring nursing or personal care, must have two doses of a COVID-19 vaccine unless they have a medical exemption.
The Government just published a document "Coronavirus (COVID-19) vaccination of people working or deployed in care homes: operational guidance" with details of how to demonstrate vaccination status and who is exempt.
It will apply to all workers employed directly by the care home or care home provider (on a full-time or part-time basis), those employed by an agency and deployed by the care home, and volunteers deployed in the care home.
Those coming into care homes to do other work, for example, healthcare workers, tradespeople, hairdressers and beauticians, and CQC inspectors will also have to follow the new regulations, unless they have a medical exemption. This will also include fire safety, maintenance providers.
Page 14 of the guidance published by the Government addresses "Urgent maintenance work" and this section is key to our industry. The guidance explains that urgent maintenance work needed in the event of a risk to life or continuity of care includes "any fault or damage in the care home that makes the care home unsafe or insecure". Therefore, technicians that attend site for "urgent maintenance work" will be exempt from the requirements, however routine service work is not specifically listed, and the responsibility of determining whether a situation is deemed urgent will be that of the care home manager.
To read the "Coronavirus (COVID-19) vaccination of people working or deployed in care homes: operational guidance" please click below