The third party certification process
Third-Party Certification (TPC) means that an independent expert, (the third party), has assessed your business and found that it has met certain standards.
These standards usually relate to technical aspects of the business activities, but may also relate to other aspects of the business such as ethical and environmental qualities, concerning the work your company is doing within the fire industry.
In short, TPC enables you to provide proof that your company is competent.
---
Below is a process map that broadly covers the Third-Party Certification.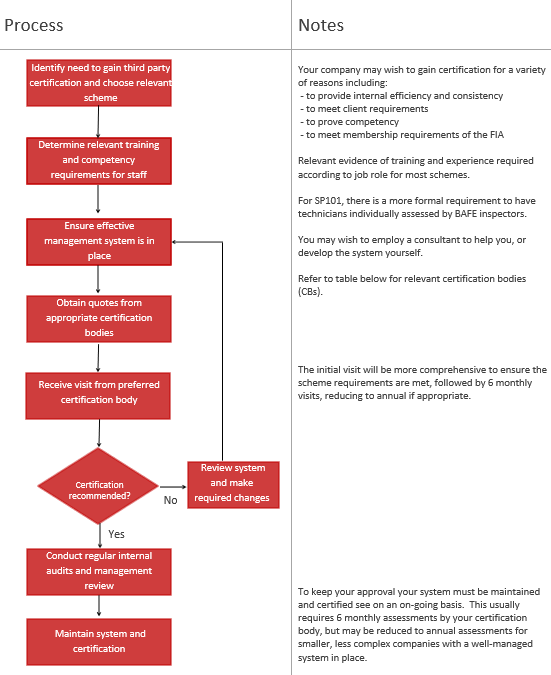 ---
Here is a concise video that explains Third-Party Certification. It is great for both beginners and experts.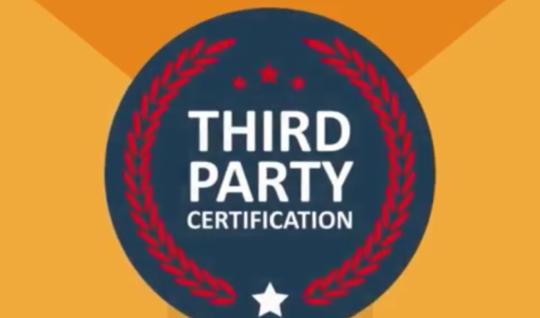 Video
3rd Party Certification Explained
---
To read more about Third-Party Certification please click here