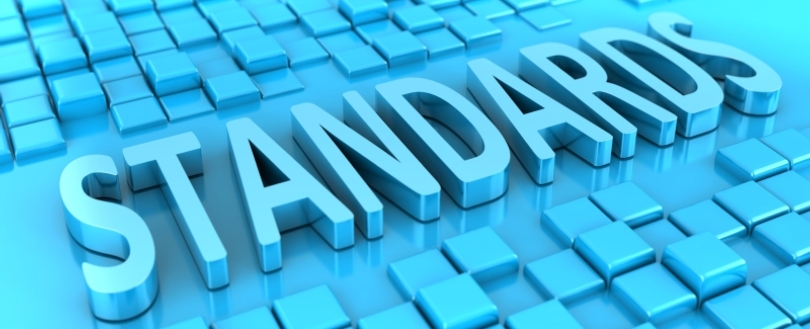 BS 5839-1: 2017 update seminar video
Learn about the changes to the British Standard
There have been quite a few changes to the British Standard BS 5839-1 : 2017. This video, recorded shortly after the standard was released, is a handy hour-long training session to get you fully up to spec. Watch it by yourself with the seminar slides provided, or use it to train colleagues and staff.
In this video you'll learn:
The main changes to BS 5839-1
History
Definition updates
Changes to multi-sensor usage in escape routes
L3 and L2 relationship
The use of manual call point covers
Updates to communications with the Fire and Rescue service
Staff alarms
Video fire detectors and why lighting is important
Types of fire detectors and their selection
Spacing and siting of automatic fire detectors
...and much, MUCH more.
We had to jam all the changes into one short hour-long seminar for you to watch, pause, and take notes.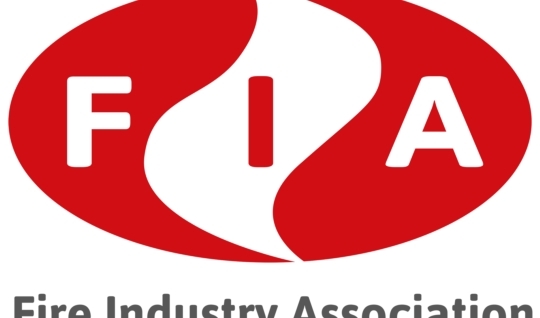 Video
BS 5839-1:2017 update video
Find out all the changes
Download the seminar slides here>>
Get the spreadsheet mentioned in the video (members only)>>
Click here to watch the video on YouTube. Like and subscribe for further updates!>>

Related posts
02 August 2023

By Kirsty Lavell, Marketing Exec

01 August 2023

By Kirsty Lavell, Marketing Exec

21 July 2023

By Kirsty Lavell, Marketing Exec