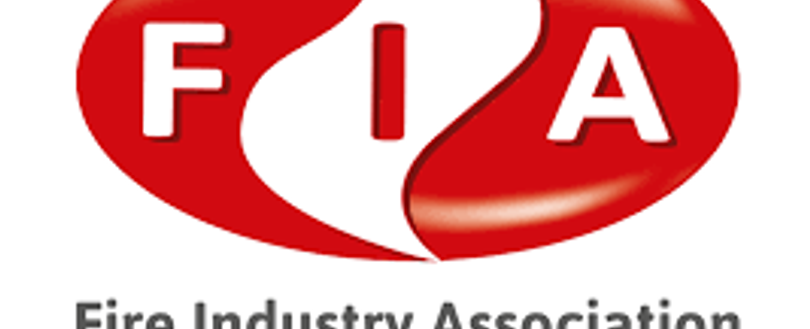 Your chance to be part of FIA Guide to the UK Fire Safety Industry
December 2023 will see the next issue of The Fire Industry Association's annual guide to the UK Fire Safety Industry in partnership with Fire Safety Matters Magazine.
This is your chance to get editorial and promotion about your business or product/service in this must-read publication. The award-winning FIA Guide will provide key insights into the UK fire sector and will incorporate the findings of the FIA's annual market conditions report, which examines the current trends within the fire industry.
The guide is an essential tool for readers to keep up to date on legal advice, installer competency, fire safety training, best practices, risk assessment and legislation updates. The FIA Guide will also showcase case studies and introduce the latest innovations within the sector.
Focus Areas include:
Alarm and Detection systems
Suppression
Passive fire protection
Evacuation
Extinguishers
Firefighting equipment
Emergency lighting
Alarm receiving centres
Fire protection
Testing and approvals
Training/Competency
Evacuation
Risk Assessment
The guide will be available to FIA members, to all 23,232 ABC audited readers of Fire Safety Matters Magazine and digitally to 54,000 fire safety professionals. Additional copies will be available from the FIA exhibition stands within the UK and around the world.
To be included within the guide please contact Leanne Velez on 07818 574309 or [email protected]