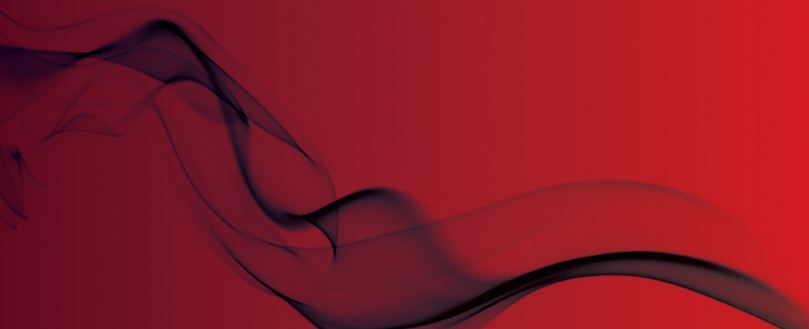 Yorkshire hotel 'accident waiting to happen'
Former owner prosecuted
A former hotel landlord has been ordered to carry out 200 hours of unpaid work after pleading guilty to 5 breaches of fire safety regulations.
Fire officers found the Waterfront Hotel in Selby had a number of unsafe features. Fire escape routes were blocked or didn't have proper lighting, fire alarms and fire fighting equipment didn't work and fire doors were either not installed or didn't close properly.
The landlord, Mr Anil Can Altin, was ordered to make improvements to comply with safety standards, but after a few months was found to have not carried them out sufficiently.
Judge Stephen Ashurst, said: "Waterfront Hotel was an accident waiting to happen.
"It is quite clear to me you [Mr Altin] were completely ill equipped to be a landlord of such a property.
"This case should serve as a warning to all landlords to look very carefully at their obligations.
"Because of the lack of natural lighting, it would have been quite impossible for someone to escape from that property without the risk of very serious danger."
The court heard how fire equipment was continuously damaged in the hotel by residents, and after a while Mr Altin simply decided he could not afford to keep replacing it.
Original source