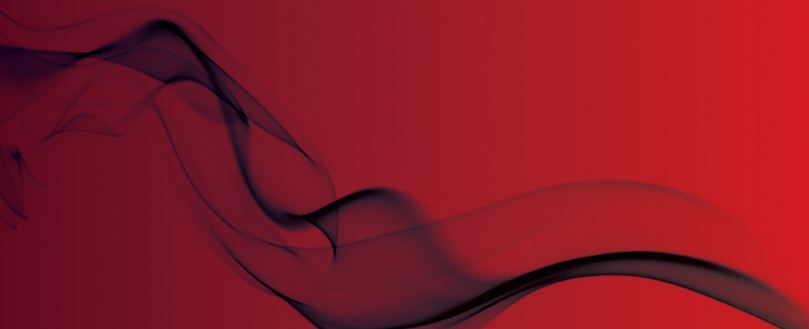 Yorkshire fire crews to attend medical emergencies
More 'blue light' crossover
Fire crews from South Yorkshire will be asked to attend medical emergencies under new plans from the local ambulance service.
Firefighters from South Yorkshire Fire and Rescue will be required to perform resuscitation and oxygen therapy, as well as first aid, as part of the Emergency First Responder scheme.
The fire service said the scheme would not replace the usual emergency medical response, or impact on fire cover, only going out when staffing levels at their fire station allow.
Phil Shillito from South Yorkshire Fire and Rescue, said: "Our firefighters already do a great job of performing a wide range of duties beyond traditional fire fighting, from attending flooding incidents to rescuing people from road traffic collisions.
"It's only natural for us to look for other ways to support the work of other local bodies, like the ambulance service.
"This partnership can only enhance our service, and will improve outcomes for people in need across South Yorkshire."
Original source