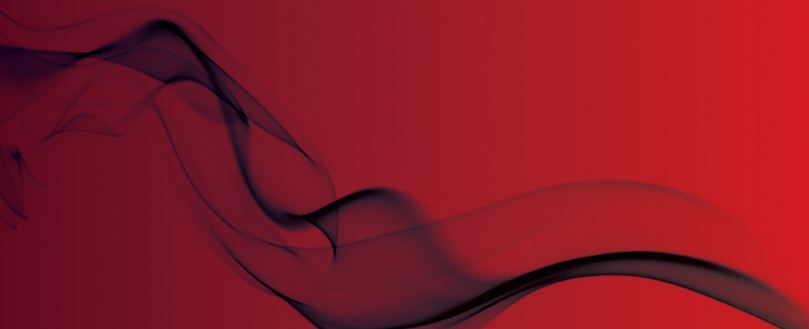 Worshipful Company of Firefighters Releases "Cold-Case Investigation" of The Great Fire of London
United Kingdom – In 1666, a man was put to death for starting what is still considered to be one of the most ravaging and fascinating fires in the UK's history. It was exactly 350 years ago and, should that same fire be started today, cutting-edge fire forensics and investigation techniques would be deployed to uncover the real truth.
To commemorate this landmark celebration, fire investigator Dr Peter Mansi has collaborated with the Worshipful Company of Firefighters to rebuild the investigation into the Great Fire of London from the ground up, as well as examine its far-reaching impact.
Everything unravels in 'The Great Fire of London 1666: A Cold-Case Fire Investigation'. Using diaries, papers and parliamentary reports going back over three centuries, Dr Mansi pieces together the definitive truth behind the Great Fire.
Synopsis:
This book is a commemorative view marking the 350th anniversary of the Great Fire of London of 1666. The book has been authored by the Worshipful Company of Firefighters to provide, from a 21st century perspective, an educational appreciation of why and how this fire progressed. It also sets out the impact that the fire had within the City of London, on livery companies, churches and on society generally.
"This book calls on the expertise of the Worshipful Company of Firefighters, employing exactly the same investigation methods that would be used today," explains Dr Mansi, an operational firefighter for over three decades. "A man was executed for starting this fire. Was the evidence on which the verdict rested reliable? This cold-case review recognises the advances that have been made in forensic fire investigation methodology over the intervening 350 years and questions some of the conclusions in the original investigation."
Continuing, "My investigation also takes a much wider look at how the fire effected London's many Livery Companies, the churches that were backbones of the community and also how the flames charred the spirit of a society that had been thriving. For those with a truly active interest in the fire, there's also a map and walking tour of its prominent locations."
The Master of the Worshipful Company of Firefighters, Bruce Hoad, is thrilled that his organization was able to research and compile such a ground-breaking text. He comments, "We are very proud to have produced this book as a contribution to the wider commemorative events taking place in the City to mark the 350th Anniversary, and we are particularly pleased to be able to assemble the book using expertise from within our own Company. We see the target market as firefighters, historians, scholars and laypeople with a fascination for the fire."
All profits from the sale of this book will go to the Worshipful Company of Firefighters Charitable Trust, which supports a number of charities related to the support of firefighters, those injured by fire and the promotion of educational initiatives related to firefighting.
'The Great Fire of London 1666: A Cold-Case Fire Investigation' is available now: here>>