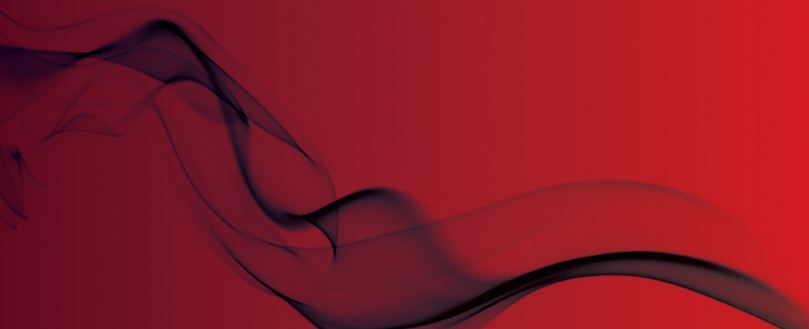 Work needed to make leisure centre fire-safe
A leisure centre in Poole, Dorset that doesn't meet current building regulations standards needs fire protection work that will cost more than £220,000.
The issue came to light when the next-door school started carrying out improvements to its premises. Both were constructed in the late 1980s and early in the project it was discovered that existing fire protection measures at the school and the leisure centre did not meet current requirements.
Ashdown Leisure Centre at Canford Heath has remained open although changes were made to fire evacuation procedures and other safety measures were implemented.
The school was brought up to date when it was revamped and now meets the latest regulations and work is due to start on the leisure centre at Easter with completion by July.
Work centres around the suspended ceilings and includes replacing and upgrading them to the correct fire resistance, protecting their structural columns, installing fire barriers within them to break the building into compartments and installing protective hoods over sensors and lights.
Andrew Flockhart, interim chief executive, Borough of Poole, said: "Until the works are completed the leisure centre will continue to operate revised fire safety procedures that have been agreed through discussions with health and safety officers, the school, the leisure centre and the fire service, meaning there is no danger to centre users."
Original source
Commercial buildings, non-domestic and multi-occupancy premises in England and Wales are already forced to undertake a 'suitable and sufficient' fire risk assessment carried out under the Regulatory Reform (Fire Safety) Order 2005.
While the overwhelming majority of premises do this, if the assessment is thought to have been carried out to an insufficient extent, the Responsible Person can face an unlimited fine or up to two years in prison.