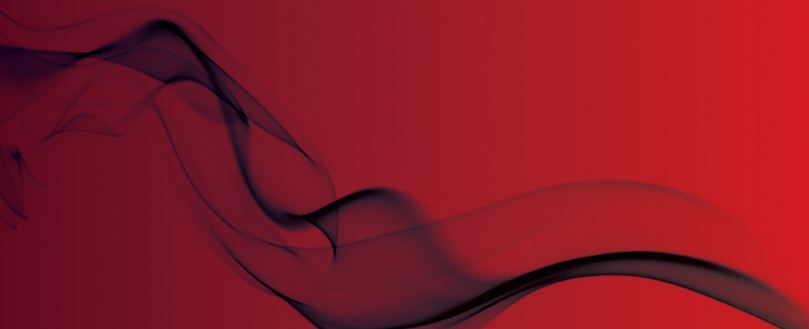 Worcester fire service under pressure to slash budget
Nearly £2.4m in savings needed
Hereford and Worcester Fire Authority has warned that a substantial reduction in government funding will result in the slashing of budgets over the next four years, reports The Worcester News.
The fire authority said it has been warned to expect "a 30 per cent grant reduction", meaning more than £2.4 million needs to be cut from spending at the fire service by 2020.
Funding has already fallen by 16 per cent since 2011, with the current budget set at £32 million.
This year's budget has been 'virtually' solved, said bosses, but they are "likely to have to find" £1.6 million of savings in 2018/19 and a further £800,000 in 2019/20.
Cllr Derek Prodger, the fire authority chairman, told The Worcester News: "Funding is always a major concern because we are not a wealthy service, we always do our best."
"I think we've got to be more efficient and we need to look at how we operate our calls system.
"We've seen a substantial reduction in 999 calls over the last decade but it doesn't mean we can't do more work to prevent it happening."
More than half of the current budget goes on uniformed staff, with some crews now voluntarily working 24-hour shifts, with 12 hours on call, to fill gaps.
Steven Gould, secretary of the Fire Brigades Union in Worcestershire, added his concerns, telling The Worcester News: "We've got a balanced budget this year and next year, it's after that," he said.
Original source