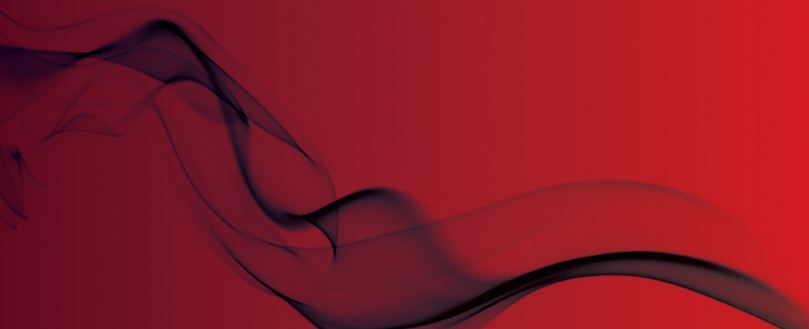 Wood recycling firm handed £70k fine after massive blaze
Business 'put before safety'
A wood recycling firm has been handed a fine of over £70,000 and ordered to pay significant additional costs after a major fire which broke out at the premises revealed insufficient safety standards.
UK Wood Recycling 'significantly exceeded the safe sizes of its wood stacks' between April and September 2014, and was accused of putting 'business interests before safety', reports the Gazette Live.
The court heard that the site had been a concern to the Cleveland Fire Brigade for several years due to the amounts of wood being stored there.
In 2013, a wood fire in the company's main stack burned for 16 days, costing Cleveland Fire Brigade £235,000 to deal with the fire.
Prosecuting for the Environment Agency, Christopher Badger told Teesside Crown Court that despite the serious fire, regulations were ignored by the firm the following year, leaving inspecting officers "shocked".
The case was supported by Cleveland Fire Brigade, whose officers said the storage methods were as risky as those that had led to the fire in 2013.
The company pleaded guilty to keeping controlled waste in a manner likely to cause pollution to the environment or harm to human health.
Richard Matthews QC, defending the firm, told the court bosses had required such large amounts of wood to meet contractual demands.
He said that until the introduction of new guidance, the company had stored large amounts of wood and "everybody had been content with that".
UK Wood Recycling asked for a separate offence to be taken into consideration after they admitted during 2015 illegally depositing over 8,200 tonnes of wood waste on an adjoining site which they were leasing.
The Judge fined the firm £72,000 and ordered it to pay more than £71,000 in costs.
Tristan Drought, environment management team leader at the Environment Agency, welcomed the sentence.
He said: "During this investigation, the company was given repeated opportunities to comply with regulatory guidance and the advice of the local fire brigade but chose to disregard this, once again building up large volumes of wood and putting profit before human health and the environment."
Original source