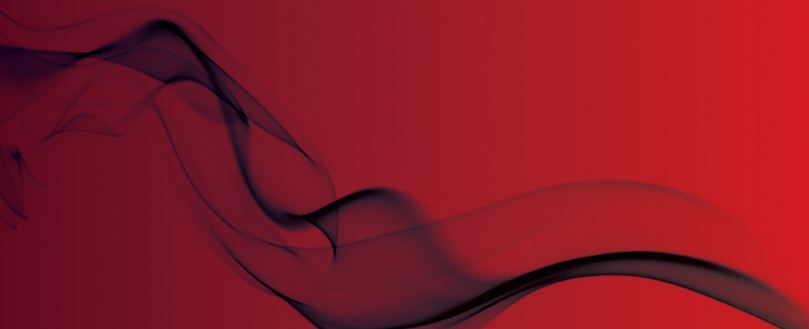 Whitby restaurant owner landed £50k fire safety fine
Man admits 6 offences
The owner of a restaurant in Whitby, Yorkshire, has admitted to six fire safety breaches and been handed a fine of £50,000.
Mr Azad Hussain, former company director of Kam Thai (Whitby) Ltd, admitted the offences at York Crown Court this week.
The prosecution came after North Yorkshire Fire and Rescue Service carried out a fire safety inspection at the restaurant in August, where they found a number of serious fire safety deficiencies regarding the accommodation provided for employees.
The breaches included:
a failure to carry out a written fire risk assessment
a failure to have a working fire alarm and detection system in place
storage of combustible items within in the means of escape
inadequate fire separation
lack of fire training of employees
and a failure to comply with an Enforcement Notice.
Mr Hussain was fined £40,000 and ordered to pay £6,800 in costs. The Company Kam Thai (Whitby) Ltd was also fined £6,000.
His Honour Judge Jamieson QC said: "Had a fire broken out on either the ground or first floor it is highly likely that there would have been a high risk to life potentially endangering the lives of others.
"These were extremely serious multiple offences, which continued over a significant period of time, aggravated by a failure to heed warnings given by fire officers."
Original source