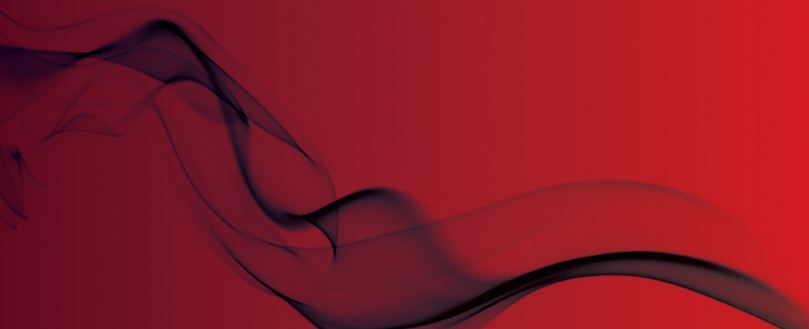 Welsh councillor's fire cover fears
A county councillor has expressed concerns over a shortage of fire crews in Gwynedd and Anglesey, saying it 'could be putting lives at risk'.
Chris O'Neal, a Gwynedd county and Bangor city councillor, is concerned that population centres such as Bangor and Caernarfon, that have well-equipped fire crews, are being left unprotected when firefighters are called out to incidents in 'poorly covered' areas.
He said: "There is going to be some kind of accident where they are not able to respond. Lives could be at risk."
Mr O'Neal cited as an example a Bangor crew called to an incident on the island of Anglesey, 15 miles away. "Just think, a city with a population of over 26,000 people has one fire engine available in the day time.
"That fire engine responds to a road traffic collision on Anglesey because the whole of the island will sometimes only have one pump available. So when Bangor is out dealing with this incident, there is then no cover in Bangor other than (from) some other stations such as Llanfairfechan (10 miles away). However these stations are regularly not available because there are not enough staff to man the pump."
He added: "Bangor has a turntable ladder, a water incident unit and a chemical incident unit. If they are out on a shout dealing with such incidents on a poorly covered island, what happens if one of these major units is required?"
The councillor has written to North Wales Fire and Rescue Service expressing his views but the fire service has rejected his claims and says that it works very hard to manage risks using the latest systems and strategies.
A spokeswoman said: "We do not share his concerns and would like to reassure the residents of North Wales that we always seek to provide the highest level of service to all those who live, work, visit and travel throughout the region.
"We move resources around North Wales to meet the anticipated risk. We work very hard to dynamically manage risk using the latest systems and strategies."
A representative from the Fire Brigade Union said: "I am concerned that the service, especially during the day time, is stretched. But I am also pleased that the service is recruiting retained firefighters who are being trained now."
Original source
Commercial buildings, non-domestic and multi-occupancy premises in England and Wales are already forced to undertake a 'suitable and sufficient' fire risk assessment carried out under the Regulatory Reform (Fire Safety) Order 2005.
While the overwhelming majority of premises do this, if the assessment is thought to have been carried out to an insufficient extent, the Responsible Person can face an unlimited fine or up to two years in prison.