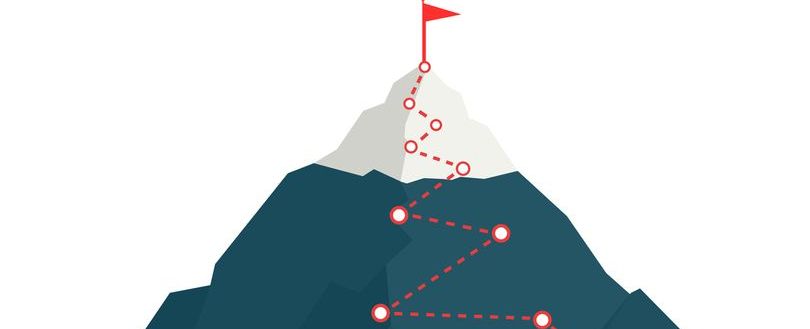 We have given our stamp of approval to over 100 hours of our members' CPD sessions
Over 100 hours of CPD have been given the FIA stamp of approval to 17 FIA members in only 7 months. FIA members what are you waiting for?
'Since its creation in June 2020, the FIA CPD Certification Centre has been going from strength to strength. The centre was set up as an exclusive benefit for existing FIA members, whereby they can submit presentations on their areas of expertise to the FIA technical dept for assessment on technical and educational quality. Once the technical department is satisfied that a presentation meets the same high standards that we subject our own training courses to we award FIA recognised CPD hours and the ability to use the newly created FIA CPD logo.
The initial concept for the centre came into being off the back of the launch of our own portfolio of CPD sessions in March 2020. As interest grew amongst both members and non-members alike it became clear that FIA CPD hours held value within the industry and its key stakeholders. As more and more of our member came to us to host CPD sessions, the obvious next step for us was to offer to assess and certify their presentations with CPD hours. This benefits our members by helping to correct any errors within the presentations and adds the weight of FIA recognition and approval.
We are pleased to be able to offer this service as the FIA exists to promote professionalism, competency and best practice within the fire protection industry. So far, we have assessed over 30 of our members' presentations, and issued over 100 CPD hours. As we look to 2021, we are excited by the growth opportunities this initiative presents for both the FIA and its members.'
Chris Tilley, Membership Manager
---
Don't just take our words, hear from FIA members who have already taken advantage this FIA member benefit:
Colin Todd MBE, Managing Director at C S Todd & Associates Ltd
'We are delighted to use this free FIA members' benefit to accredit our training courses with FIA CPD hours. Course content goes through a rigorous technical check by FIA so members can be assured of the standard of training they are undertaking.'
---
AICO:
'Aico is proud to be a member of the FIA and excited to display the FIA-CPD Certification on our Expert Installer Core Module. The FIA are at the forefront of fire protection in the UK and offer their own range of industry-recognised courses and qualifications. To have our own training scheme approved by the FIA is a great accolade.'
---
Xtralis
'Xtralis have offered CPD training for many years. Working in partnership with the FIA has opened up our CPD offering to a wider market and, more importantly, a customer base that is Fire industry-focused that will offer us significant benefits. We have already undertaken a number of CPDs in conjunction with the FIA and they have all been well organized, well hosted and well attended.'
---
Wagner
'Wagner UK have chosen to certify their CPD presentations with the FIA as we believe the most relevant certification body in the field of fire protection products and services. As a member of the FIA we have benefited for the CPD certification service being included within our membership subscription and we have also taken advantage of presenting courses hosted by the FIA.'
---
So if you are a member why aren't you taking advantage of this free member benefit?
Wanting to know more about this or get involved with this great member benefit than get in contact with our membership team ([email protected])