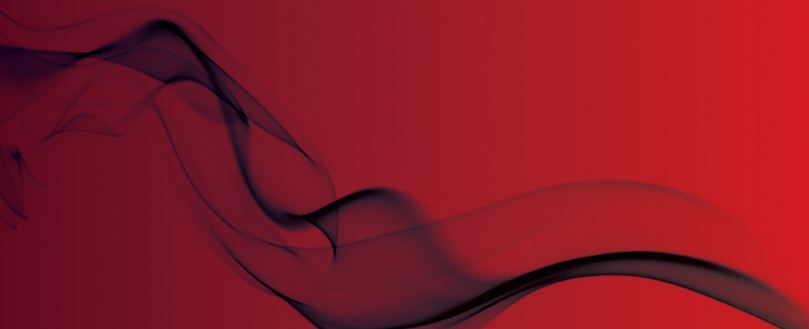 Warning from FBU over station closures in the Midlands
Two stations in Wyre Forest to close
The Fire Brigades Union has warned that firefighters may take two and a half minutes extra to reach emergencies under a new scheme from Hereford and Worcester Fire Authority to close two stations.
The authority met this week to confirm the closure of Stourport and Bewdley fire station in the Wyre Forest area, to be replaced by a shared emergency service hub.
The union has threatened to take legal action as they say the fire authority failed to properly consult the public about the decision.
Steven Gould, secretary of the FBU in Hereford and Worcester, said: "The fire authority is setting us up to fail. The longer it takes firefighters to get to an emergency, the longer the fire has to develop.
"It means we have a significantly lower chance of being able to rescue a person who is trapped. This will put lives at risk.
"We will be looking at all the legal options open to us in the coming days as the FBU believe there has been a dereliction of duty by the Service and the Fire Authority by not letting the residents of Stourport have their say.
"They are the taxpayers paying for the service and who rely on it to keep them safe."
Original source