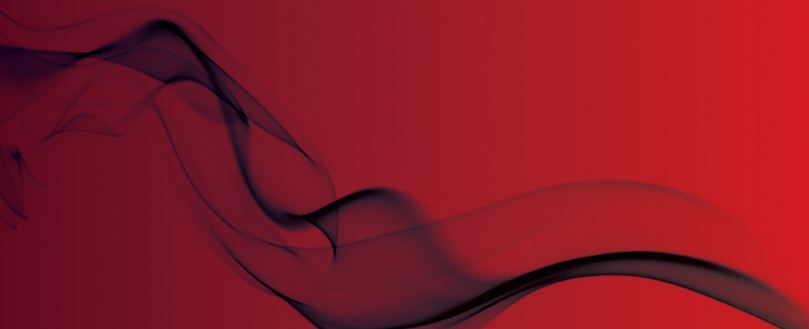 Wales fire crews report false alarm stats
Nearly 9000 false callouts since 2013
Firefighters from Wales Fire and Rescue Service have attended over 8000 false alarm callouts since April 2013, according to a new report published by the Daily Post.
Over 1000 of the callouts were a result of domestic alarms being triggered by residents burning toast.
Of all the false alarms recorded by the fire service, a total of 4,784 were caused by automatic smoke alarms being triggered. Another 204 call-outs were deemed to be "malicious".
Figures show that automatic smoke alarms have also been triggered for unnecessary reasons including aerosols, smoking and bad maintenance.
Last year, fire chiefs changed their false alarm policy so that an emergency response is only sent out if a back-up 999 call is made in a bid to cut costs.
Chief fire officer Simon Smith said: "This change reflects the challenges we as a public service must face as we try to make the best case possible for our financial future.
"Changing the way we respond to AFAs (automatic fire alarms) will help us maintain the current level of service and fulfil our duty to protect the public of North Wales, prevent against risk, and to respond as required to fires and road traffic incidents.
"In many respects the public will not notice a change - as we will still respond to some AFA actuations. What will change is that we will only mobilise where we have confirmation or a genuine suspicion of a fire, which will avoid tying up our resources and preventing them from being available for real emergencies."
Original source