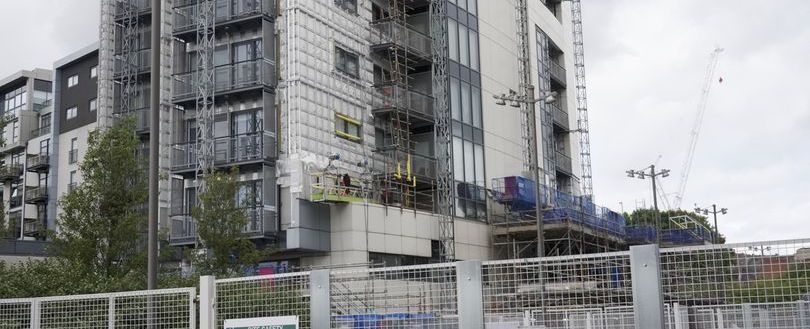 View of the building safety crisis from residents: fear, distrust, and rage
At FIREX 2023 in May, two homeowners who have become involved in the larger campaign on fire safety remediation shared their heartfelt perspectives. Reporting by Ron Alalouff. 
Residents of the building safety crisis spoke at FIREX in May about the feelings of anxiety, mistrust and anger they've felt as they've become increasingly frustrated by fire safety remediation work at their properties. In an article published on IFSEC Insider, Deepa Mistry and Nichola Venables discussed their experiences, and how they have joined forces to challenge freeholders and developers.
In the article, they discuss the challenges they've had in communicating with responsible persons and housing associations, leaving them to take matters into their own hands.
Read the full article on IFSEC Insider, here.