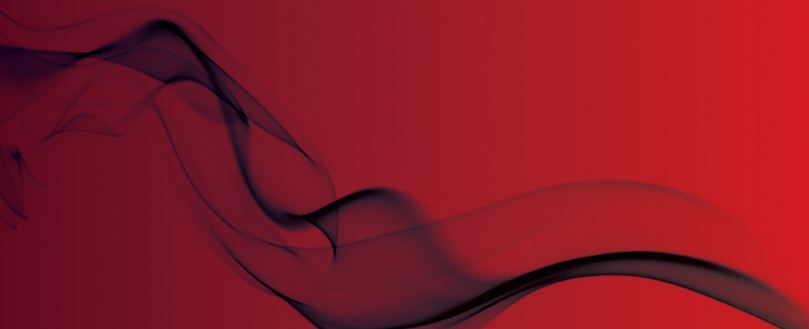 Very little change has been made despite Hackitt review
Firms 'yet to change' the way they work
Construction companies have changed very little in response to the Hackitt review after the Grenfell fire, according to a new survey by Building.
A majority of the firms who took part in the survey have 'yet to change' the way they work, despite the recommendations made in the review.
More than half (56%) of firms said they had not changed how they assess the competency of staff and 46% said they had 'not been swayed' by the Hackitt report's recommendations.
Over a third of those who took part in the survey reported no change in terms of checking on the quality of work being undertaken on site, despite the report calling for a wholesale shift in attitudes towards building safety.
Housing and communities secretary James Brokenshire recently warned that there would be 'no hiding place' for developers that flouted building safety rules.
A third (32%) of respondents did note that they were doing 'much more' in terms of product specification and performance checks.
The results of the survey come as Prime Minister Theresa May confirmed the appointment of Professor Nabeel Hamdi and Thouria Istephan to the Grenfell Tower Inquiry panel for Phase 2.
The Prime Minister said, "This will help get to the truth of what happened, deliver justice and ensure that a tragedy like the fire in Grenfell Tower can never happen again."