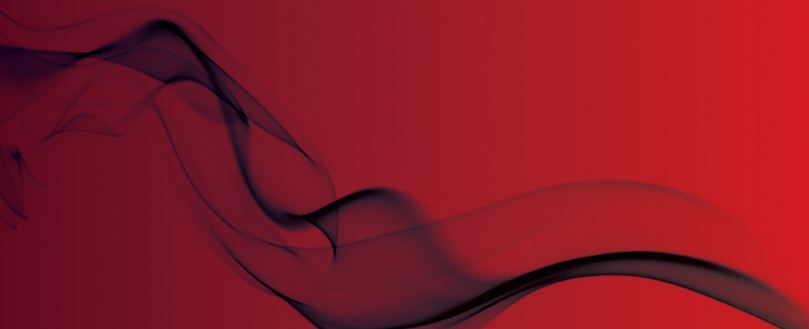 Union warns fire service cuts are putting lives at risk
Local FRS hits back at claims
Avon Fire and Rescue Service has denied that fire crews are staffed below the minimum standard, following criticism by the Weston and North Somerset District Trades Union Council.
The union, which is affiliated to the Fire Brigade Union, claimed reductions in staffing mean appliances 'are frequently riding with four instead of the minimum five firefighters required to respond in a safe and effective manner to incidents'.
A union spokesman said: "The understaffing of our fire and rescue service is putting lives at risk, including those of the brave firefighters who put their lives on the line to protect us all.
"We call on the next Government to reverse these dangerous cuts to avoid unnecessary loss of lives."
The Fire and Rescue Service, however, has staunchly denied the claims to the Mercury newspaper, indicating that response times met or exceeded expectations in 92 per cent of incidents.
The spokesman told the Mercury: "The number of firefighters needed to respond safely and effectively to an incident is entirely dependent on the nature of the call and in that respect there is no 'minimum' standard, as suggested by the union.
"In areas of highest population density in Avon, such as Weston, our response standard is to have the first fire engine on scene within eight minutes in 85 per cent of incidents.
"These standards continue to be met by our crews, despite reductions in the size of our workforce and budget.
"There is no evidence to suggest a reduction in the number of firefighters we employ has put the public at risk."
Original source
Weston, Worle & Somerset Mercury