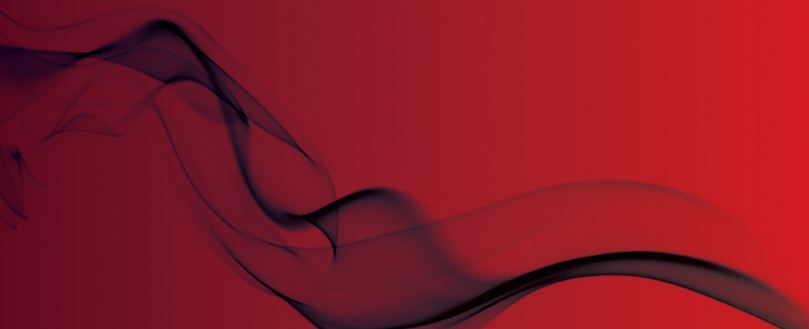 Union leaders express deep concern about 'shameful' fire safety record
Joint unions letter
Following the fire in Bolton on 15 November, four union leaders have written to Gavin Williamson, education secretary, to demand that all school buildings are made safe.
"The record of your government on fire safety is shameful," the letter says.
"Fires in schools in England are far too common; there have been 2000 in the last five years and only 3 per cent of those schools were fitted with sprinklers."
Referencing the Grenfell tragedy, the unions say the government have 'failed to act'.
"It is a disgrace that the school adjacent to Grenfell Tower is still clad in the same flammable material and there are no plans to remove it."
The Fire Brigades Union, the National Education Union, National Union of Students, and the University and College Union ask the questions:
Will you prohibit the use of flammable cladding on any educational building from now on?
Will you commit to remove all flammable cladding from all educational buildings of whatever height?
Will you make the fitting of sprinkler systems mandatory for all new educational buildings and retrofit sprinklers in all existing educational buildings?
Will you ensure a review of all existing educational buildings to ensure they meet necessary fire safety standards?
Will you work with the Ministry of Housing, Communities and Local Government to review standards in the private, purpose-built student accommodation sector to ensure these are robust enough?
According to the letter, the owners of the Bolton Building, Urban Student Life (USL), were suspended from a list of approved accommodation suppliers for large student developments in 2016 for four breaches of a national code, including one breach around fire safety procedures.
Due to how 'poor' the government's record is in removing cladding, the group ask for a deadline of no longer than 18 months for all education buildings to be made safe.
"The fire in Bolton was too close a call. We need to make this a turning point."
Original Source
National Education Union