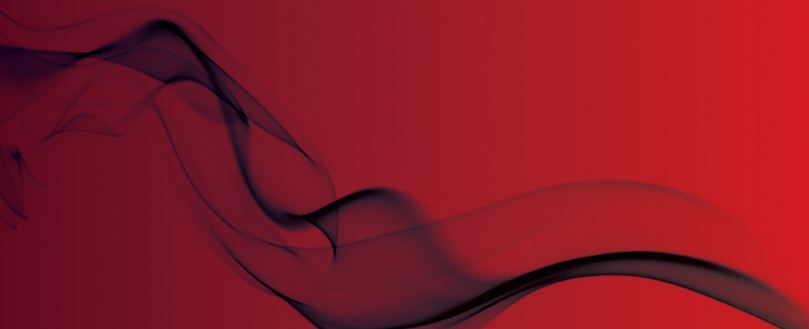 'Unanswered' call for justice two years after tragedy
Grenfell Tower inquiry
It has been two years since the start of the Grenfell Tower inquiry but no findings have yet been published, with the Fire Brigades Union (FBU) saying the government has 'utterly failed' in not addressing fire safety concerns.
Matt Wrack, general secretary of FBU said, "Two years ago, families and communities were promised answers, but the call for justice remains unanswered from those in power.
"From the start, we have warned that the shape of this inquiry puts the firefighters who risked their lives on the stand, and allows politicians and business interests, who did nothing to stop Grenfell becoming a death trap, to avoid scrutiny."

"Nearly all of the fire safety issues, institutional failings, and social factors that led to the tragedy have been left untouched, leaving communities across the country in dangerous conditions that could lead to another Grenfell," he said
"The concerns that firefighters have been raising about public safety for many years have not been addressed."
Addressing Theresa May stepping down as Prime Minister and Boris Johnson taking over, Matt said, "The last Prime Minister's government utterly failed to deliver the necessary reform.
"With a replacement who has shown callous disregard for fire safety in his time as Mayor of London, we can have no confidence in justice being delivered, either by the inquiry or by the central government."
Original Source
FBU