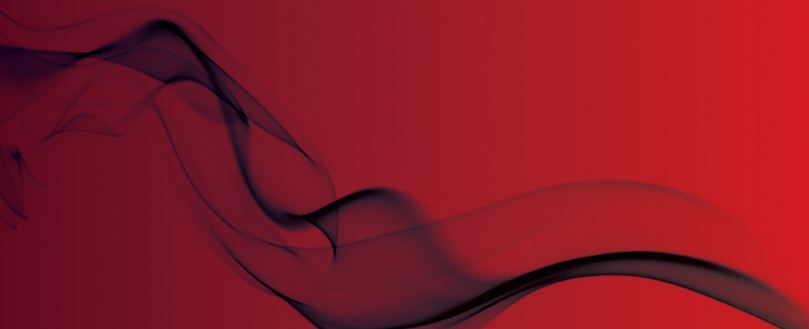 UK fire safety system called a 'complete failure' in wake of Bolton fire
Statement from FBU
After a fire blazed through a student accommodation block in Bolton, the Fire Brigades Union (FBU) have condemned current UK fire safety practice and called for a complete overhaul.
Matt Wrack, FBU general secretary, congratulated the crews who worked to put the fire out, but said the fire 'highlights the complete failure of the UK's fire safety system.'
"It's deeply troubling to see fire spread rapidly up a building's exterior again - a shocking indictment of the government's shameful inaction after Grenfell," he said.

"We need to end the deregulation agenda and the disastrous cuts to our fire and rescue service. It's time for a complete overhaul of UK fire safety before it's too late."
The cladding on the building was described as a 'cause for concern' by Bolton Mayor Andy Burnham, but it was confirmed that it differed to that used on Grenfell Tower.
Andy Burnham said he would talk to Prime Minister Boris Johnson about whether "we need to go further to remove cladding from these buildings and give families peace of mind".
Les Skarratts, FBU North West executive council member, said "There will clearly be some hard lessons to learn as the circumstances become clearer in the coming days.

"We need to stop the senseless cuts to our fire and rescue service before we see another awful incident like this."
100 residents were evacuated from the building on Friday (15 November) and two people were hurt.
Original Source
FBU