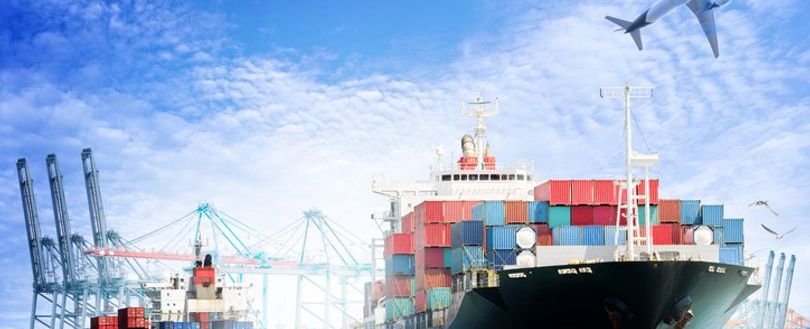 UK Exports to the EU Fall By Over Two Thirds
Multiple UK newspapers have reported that the volume of exports going through British ports to the EU fell by a staggering 68% last month compared with January last year, mostly as a result of problems caused by Brexit but also owing to the covid pandemic.
In our on-going contact with United Kingdom Defense and Security Exports (UKDSE), we have been asked to identify these problems as they affect the fire safety industry in its export activities.
The FIA Export Council would wish to determine the effect on members of the following:
Disruptions of exports to or imports from the EU that may be the result of Brexit.
Disruptions as above that may be caused by the pandemic.
Disruptions of exports to or imports from the rest of the world that may be attributed to the pandemic.
We'd be grateful if you could offer your views on the above, with written comments to be received by the Export Manager Dave Smith at [email protected] by next Monday 22nd February which will then be collated and passed to UKDSE.