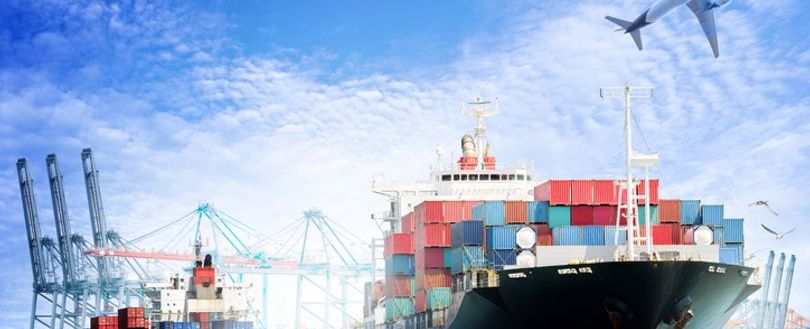 UK Export Finance (UKEF) is the UK's export credit agency that enables you to secure finance and insurance from the UK government.
For exporters, they can assist in export contracts by providing better financing terms to your buyers, help you to fulfill orders by supporting working capital loans, and guarantee that you get paid by insuring against non-payment.
In the last five years, they've provided £18.5 billion of support for UK exports, working in partnership with banks and brokers to help businesses realise their ambitions.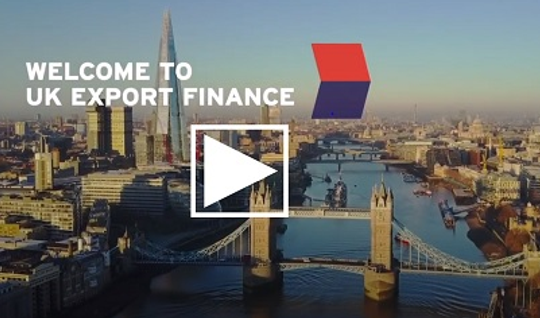 Video
Meet UKEF's Export Finance Managers