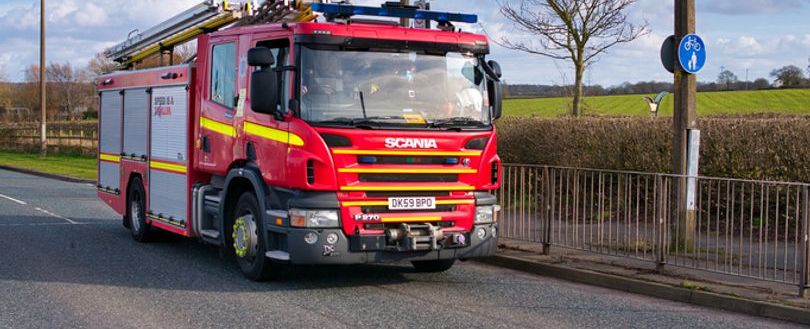 Firefighters will spend more time on keeping people safe after public consultation backed calls to reduce their attendance at false alarms.
Crews of up to nine were routinely being mobilised in two fire appliances to an average 28,479 false alarms each year – equating to around 57,000 unnecessary blue light journeys.
The Scottish Fire and Rescue Service recently held a 12-week public consultation which provided communities and partners with three options to safely reduce these numbers.
The consultation identified that most stakeholders supported Option A which means that the SFRS will establish if Automatic Fire Alarms (AFAs) in workplaces have been triggered by an actual fire before sending any appliances.
This change, which will reduce attendance rates by up to 57 per cent, will come into effect in April 2023 and will bring Scotland into line with most other UK Fire and Rescue Services.