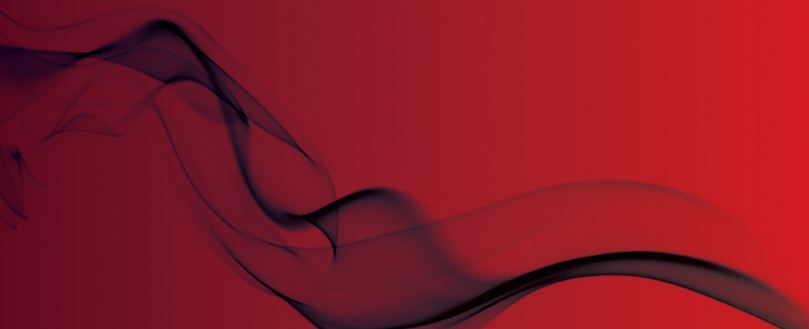 UBM EMEA ANNOUNCE PARTNERSHIP WITH UKTI
London, 24 March 2015: Today, UBM EMEA, organisers of IFSEC International, FIREX International and Safety & Health Expo announced a partnership with UK Trade & Investment (UKTI) to host a meetings and education programme that will service all three events taking place at ExCeL London from 16-18 June 2015, as part of UBM's Protection & Management Series.
The UKTI Events Alliance initiative will engage with three key Trade Challenge Partners (TCPs): the British Security Industry Association (BSIA), the Fire Industry Association (FIA) and the British Safety Industry Federation (BSIF) who are all key stakeholders with these markets and industry-leading events.
The programme will bring inward missions of Commercial Officers and relevant buyers from target countries – identified by the TCPs and also insight from the shows' exhibitors – to meet with UK based organisations who are exhibiting at the events. Sector Marketing has been appointed to manage the programme, alongside the wider Protection & Management Global Meetings Programme, arranging bespoke 121 meetings for the international buyers and COs with UK exhibitors.
All meetings will take place within the BSIA/UKTI Lounge in IFSEC International and this area will also host sessions offering advice and guidance around exporting best practice and identifying opportunities for UK based businesses to expand their business overseas.
Simon Mills, Group Director for the Protection & Management Series said: "We are really pleased to be working with the UKTI/DSO and the BSIA, FIA and BSIF to offer real value to anyone wishing to expand their business internationally. We recognise that as a series of international events that annually brings these industries together, we are in a unique position to create great opportunities and make new introductions across borders for our exhibitors."
UKTI and DSO have previously worked with IFSEC, but this year the partnership is being expanded to include FIREX and Safety & Health Expo – both sectors identified by UKTI as having potential for UK business export.
IFSEC International, FIREX International and Safety & Health Expo are all part of UBM EMEA's Protection & Management Series, the UK's largest event dedicated to protecting and managing property, people and information, which also includes Facilities Management and Service Management Expo. This year the series will run from 16-18 June at ExCeL London.