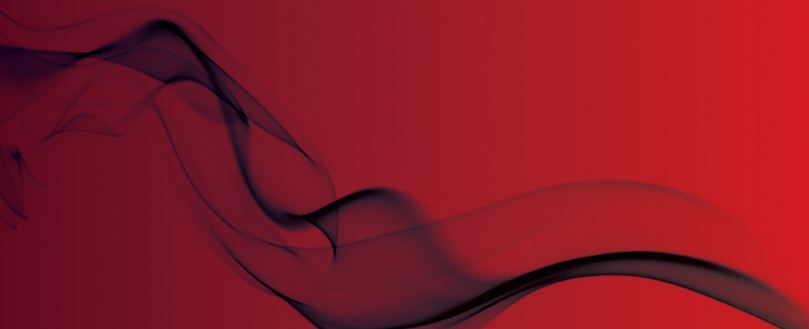 Tyne and Wear change response to auto call-outs
Tyne and Wear Fire and Rescue Service (TWFRS) is changing the way it responds to some fire alarms after figures revealed that nearly a fifth of all incidents attended over the last five years were to false alarms triggered by automatic systems in non-residential properties.
TWFRS claim that is the equivalent of almost 10 fire engines a day being sent out on blue lights.
From 1 June, the service will only send out fire appliances to non-residential properties between the hours of 8am and 6pm following a call confirming either the presence of a fire or physical signs of a fire, such as a smell of smoke or lights flickering.
If there are no immediate apparent signs of fire, the caller will be asked to hang up and a thorough investigation of the fire alarm system in the building will be carried out to establish the reason for the activation. If there is no sign of fire at this stage, the fire service will not attend.
Between 6pm and 8am an emergency response will be sent as soon as a call is received.
Premises not affected by the change that will continue to receive an automatic emergency response include all private homes, hostels, hotels, care homes, hospitals, universities, colleges, schools, nurseries and registered control of major accident hazard sites.
Chris Lowther, TWFRS assistant chief fire officer for community safety, said: "False alarms waste the organisation's time, firefighters' time, and could cost lives.
"This change will enable us to respond according to the risk, using our resources effectively to ensure that those most vulnerable in our communities continue to get the fastest response in a real emergency. There is no legal requirement for fire and rescue services to respond to calls from an automatic fire alarm system to find out if there is a fire."
Between now and June 2015, fire officers will be implementing a detailed plan of the changes, including writing to all businesses in Tyne and Wear to make them aware of what they are and how they can apply for exemption.
Original source
Tyne and Wear Fire and Rescue Service
Commercial buildings, non-domestic and multi-occupancy premises in England and Wales are already forced to undertake a 'suitable and sufficient' fire risk assessment carried out under the Regulatory Reform (Fire Safety) Order 2005.
While the overwhelming majority of premises do this, if the assessment is thought to have been carried out to an insufficient extent, the Responsible Person can face an unlimited fine or up to two years in prison.