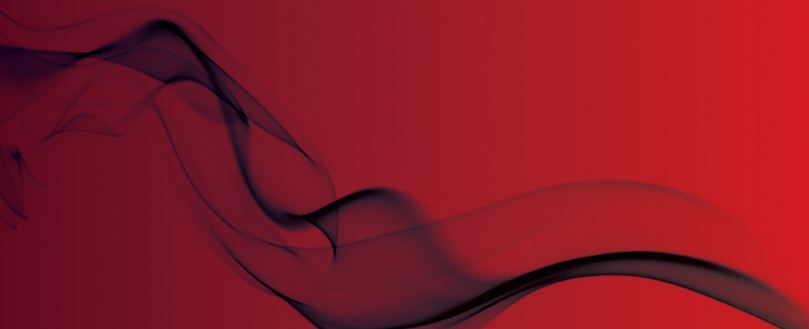 Two landlords reprimanded over safety concerns
Both men fined £2000
Two landlords in Dartford, Kent, have each been handed a £2000 fine for breaching a number of safety rules.
The three storey property was found to have no full fire detection system, no safe means of escape in the event of a fire, no fire fighting equipment and no fire doors.
In addition, the owners were found guilty of failing to hold an appropriate HMO licence.
Councillor Pat Coleman, Cabinet Member for Housing, said: "The council takes its responsibility to license Houses of Multiple Occupation very seriously and will look to prosecute whenever we become aware that the safety of private tenants is threatened."
Original source