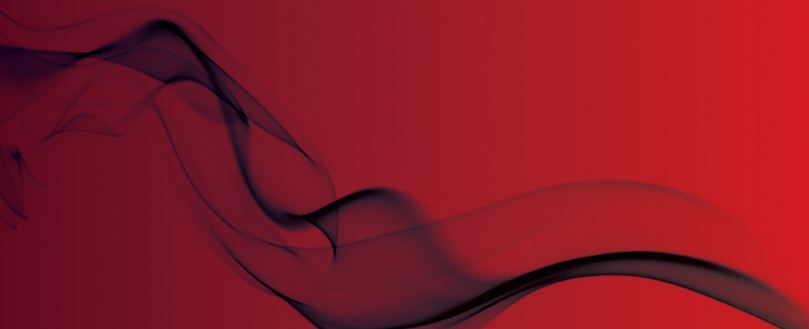 Two Greenwich landlords prosecuted for safety offences
Houses deemed 'death traps'
Two Greenwich landlords have been prosecuted after fire officers uncovered a host of fire safety breaches at properties under their ownership.
Mr Rafk Lunat was fined £2000 and ordered to pay £1000 in costs, whilst Mr Zhiyong Wu was ordered to pay £3000 in fines with an additional £590 in costs at Bexley Magistrates Court.
Fire officers visited the five bedroom property owned by Mr Lunat in late 2014, uncovering a number of breaches such as incorrectly fitted fire doors, and inadequate means of escape.
Despite warnings from the local council Rogue Landlord Team, Mr Lunat had failed to make the accommodation safer by turning the living room, which had been turned into a bedroom, back into a living space.
Meanwhile, Mr Wu's two storey property was found to have no fire alarms, fire doors or fire fighting equipment, despite being lived in by five separate households.
After serving an improvement notice in April last year, officers returned to the property later, only to find improvements had not been made.
London Fire Brigade's borough commander for Greenwich, Matt Herrington, said: "Inadequate fire detection, poor means of escape and badly fitted fire doors meant that both of these premises were potential death traps."
Original source