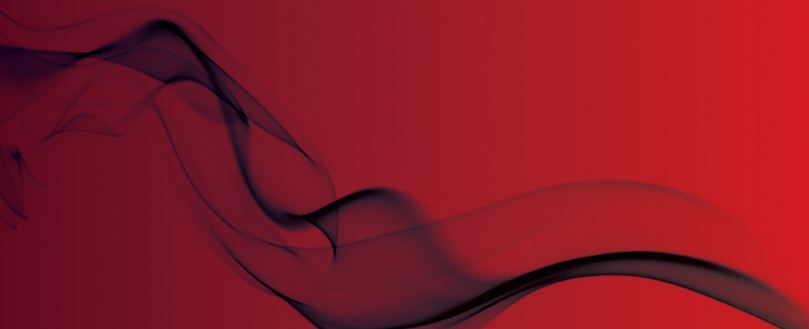 Two fire stations face closure in Leicestershire
90 jobs could be lost
Leicestershire Fire and Rescue Service could close two fire stations, and axe up to 90 jobs as part of proposed cuts to the service.
The new proposals, which include replacing nine fire engines with three tactical response vehicles, are designed to save the service £1.5 million per annum.
A public consolation on the plans is due to take place later this month.
Richard Chandler, chief fire officer for Leicestershire Fire Service, said: "If you dial the fire and rescue service we will still come. If you need us we will still come. You will get a fire appliance to you in the same amount of time, and in some areas there will be an improved service.
"It is about being wise about how we use the resources to make sure we offer that same standard of service.
"It is just a slightly different service to what we are used to."
Original source