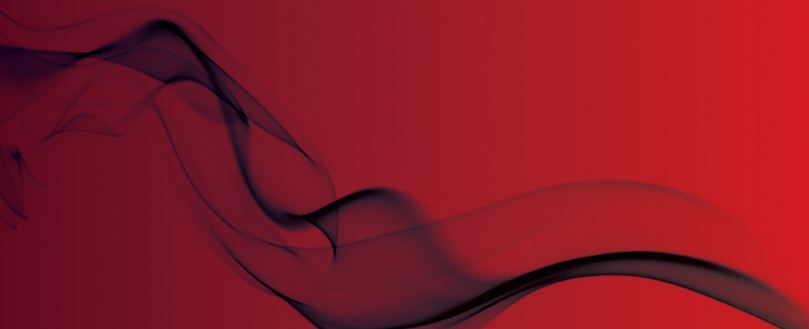 Tribunal rules Manchester residents must pay recladding costs
Leaseholders must foot £3m bill
The owners of flats in two Manchester apartment blocks built with flammable cladding will have to pay an estimated £3m to have their homes made fire-safe, following a ruling by a tribunal.
Vallea Court and Cypress Place in the city's Green Quarter failed fire safety checks last July and were found to have cladding similar to that on Grenfell Tower.
The freeholder of the two Manchester blocks took apartment owners to tribunal, arguing that as leaseholders they were responsible for replacing the aluminium composite material cladding, reports the Guardian.
The tribunal concluded that the apartment owners should pay for the replacement of the cladding (at a cost of £10,000 each) through their service charge, plus Pemberstone's legal fees.
It also ruled that the owners of flats in Vallea Court should also be required to pay for a "waking watch", to guard one of the blocks until it was made fire safe.
A spokesman for Pemberstone said: "The tribunal is an independent forum to which landlords and leaseholders can apply to establish clarity on issues of this type. It is particularly appropriate for large schemes like this where there are 345 apartments, of which 75% are owned by investors and some of whom are located overseas.
"Now that the tribunal decision has been issued, this should allow us to establish a clear way forward."
The company said it appreciated the concerns of those living in the blocks and that the buildings' managers were working closely with the fire service to keep people safe. "We will consider carefully and sympathetically how any payments can be structured to spread the cost over time," said the spokesman.
Original source
The Guardian