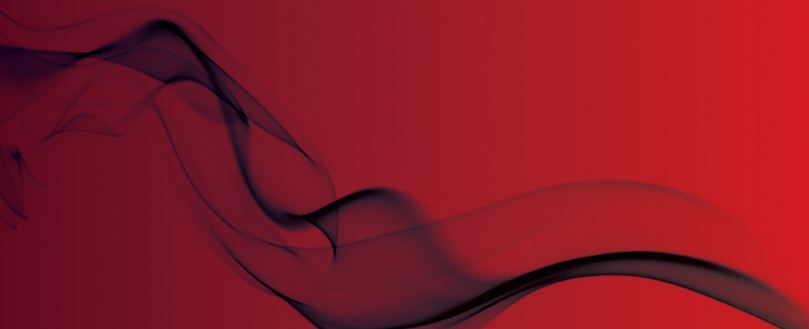 Trauma patients moved from hospital over fire safety fears
Concerns that lives were at risk
More than 50 patients at John Radcliffe Hospital in Oxford will be evacuated after a fire safety report found their lives were at risk, reports the Oxford Mail.
Flaws in the cladding, insufficient fire breaks between floors and risks in evacuating vulnerable patients have prompted the evacuation until measures are put in place.
The move will come more than a week after Oxford University Hospitals NHS Foundation Trust (OUH) received recommendations from a report it had commissioned into fire safety across its estate.
Once patients have been safely moved to other areas of the hospital, the trust will start making changes to the building, which is expected to take a year.
Medical director of the trust Dr Tony Berendt told the Oxford Mail they were 'disappointed' to find structural flaws in the building.
He said: "What the report identifies is that there are measures to stop a fire spreading on a single floor but the measures we would want to have in place to stop a fire jumping from floor to floor are not there.
"Following what happened at Grenfell Tower we looked at how to get patients evacuated from the building and this now needs to be looked at in a completely different light, we just cannot get them out quick enough if a fire were to happen.
"Keeping patients in the unit while we fix the problem is not a possibility for us."
Temporary measures have been put in place to ensure patient safety.
Dr Berendt added: "We will be training staff to undertake basic fire control measures so that they are not waiting for the fire service to arrive.
"We have an agreement with the fire service that if a fire did break out they would not just send one response vehicle but would send a whole fleet so they could tackle the fire."
Original source