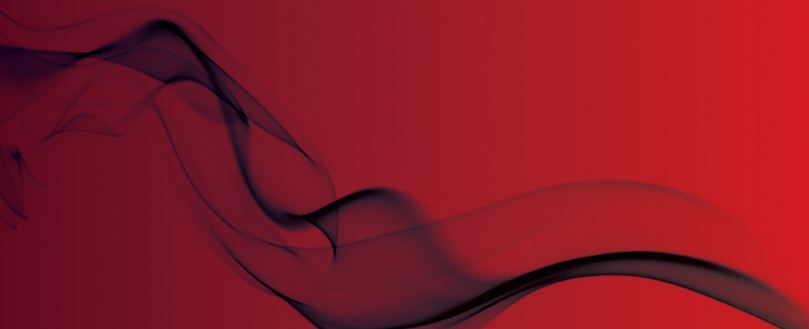 Tragic death of firefighter en route to false alarm call
Paul Keenor died in car crash
A 23 year old retained firefighter was tragically killed in a motor accident whilst en route to what transpired to be a false alarm call.
Paul Keenor, a crew member at East Sussex Fire and Rescue Service, crashed into a wall late at night whilst responding to a 999 call.
However, a spokesperson from the service confirmed to the BBC that the call was in fact a false alarm.
East Sussex chief fire officer Des Prichard said: "Paul was a dedicated and lively member of Forest Row Community Fire Station.
"He was committed and always ready to serve his community."
Mr Keenor's fellow firefighters at Forest Row Fire Station added: "The crew at Forest Row have lost a brother and a great friend.
"Paul's personality was huge, and his kind nature and brilliant sense of humour will be missed enormously."
Original source