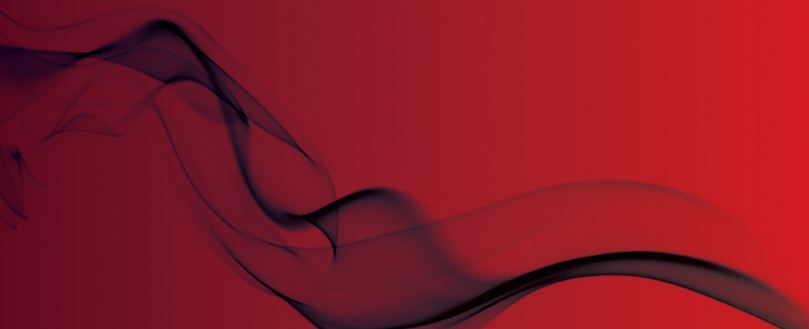 Trading estate landlord ordered to pay £15,500 in fines
Fire safety offences found
A trading estate landlord from Bristol has been ordered to pay £15,500 in fines for failing to comply with fire safety rules, reports the Bath Chronicle.
Mr Allan Dykes pleaded guilty to five offences in relation to violations found at the Bridge Road trading estate in the Kingswood area of Bristol.
The council were alerted to the case by Avon Fire & Rescue Service after they visited the estate to carry out a routine fire safety audit earlier this year.
At the time they reported concerns about evidence of people sleeping at one of the units, which is illegal. Housing officers at the council were alerted.
The offences relate to his not making reasonable provision to ensure adequate fire precautions were in place, including a lack of fire alarm and emergency lighting.
He had also failed to adequately sub-divide the walls in the industrial unit which is a necessary precaution to help prevent a fire spreading to different rooms.
South Gloucestershire environment and community service committee lead member for planning Councillor Colin Hunt, said: "Working in partnership with colleagues at Avon Fire & Rescue Service we have been able to successfully prosecute the land owner for these serious breaches of building control regulations.
"Anyone renting out a business premises should make sure they have adequate fire prevention precautions in place to avoid putting anyone's life at risk.
"We hope this case will help raise awareness among people who are considering renting any new business premises to check that building regulations have been obtained by the owner."
Original source