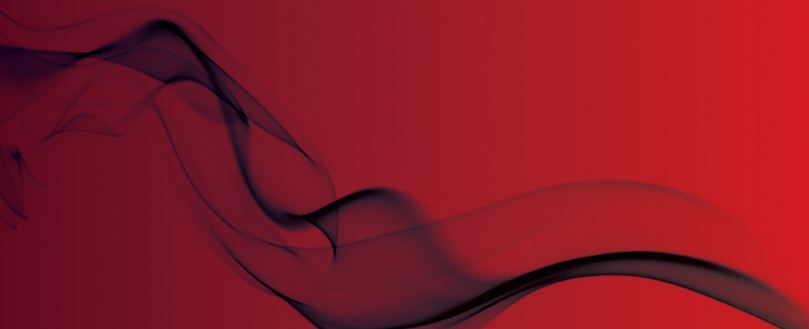 Tower block residents to sue government over fire safety
Wooden cladding and missing fire breaks
Residents of 14 blocks of flats in Manchester are suing the government for only protecting flats with Grenfell-style cladding and not looking at the broader picture of fire safety in high-rise buildings.
Two years on from the Grenfell Tower disaster, the government pledged £600m to remove any ACM cladding, which caused the tower to engulf in flames so rapidly, from all tower blocks in the country.
However, leaseholders are facing bills of up to £80,000 to fix other fire safety faults, including wooden cladding and missing fire breaks, in scores of buildings and are claiming it is 'unjust' for problems to only be resolved when they appear to be systematic.
A spokesperson for the Ministry of Housing, Communities and Local Government said, "We have repeatedly and consistently made clear building owners are responsible for the safety of their buildings.
"We issued unambiguous advice to building owners 18 months ago to reinforce existing building safety requirements and tell building owners what to do to make sure their cladding system is safe. This advice was updated in December 2018."
The government are being accused of failing to protect tower blocks from fire amid rising frustration that thousands of people are still living dangerously post-Grenfell.
Fran Reddington, a leaseholder who is helping to lead the campaign said, "The government isn't stepping up to help. Some residents are facing £80,000 bills and we don't have any other choice. Fire doesn't distinguish between the different types of dangerous material but the government is doing just that."
Suzanne Richards, Manchester city council's executive member for housing and regeneration, said it was "disheartening" to hear that leaseholders in her city felt they had no other option than legal action.
Original Source
The Guardian