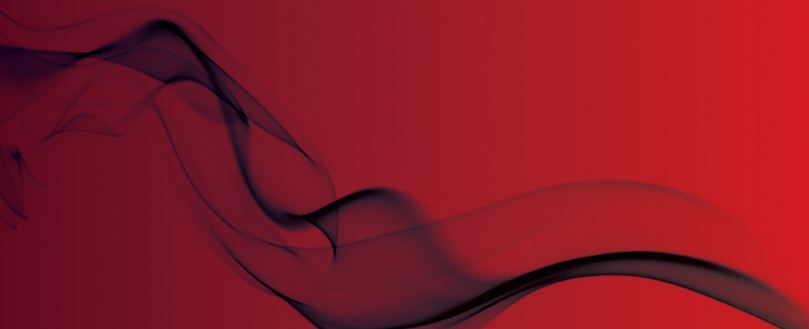 Tower block fire safety improvements
£2.5m invested
After the Grenfell Tower tragedy in 2017, council-owned tower blocks in Warwick and Leamington were investigated to improve fire safety.
The blocks were found to meet current standards, but Warwick District Council committed to improving fire safety in all tower blocks in the area by investing £2.5 million.
Cllr Peter Phillips, said: "We have worked with tenants over the past 18 months not only to ensure their homes meet the requirements following the Grenfell tragedy, but also to provide a much-improved living environment."
Improvements include replacing and upgrading all the front doors.
MP Matt Western visited two of the tower blocks with Warwick District Council and said, "Eighteen months on from the tragedy of Grenfell Tower, it's essential that locally we learn the lessons from that awful incident.
"I was impressed by the refurbishments and the measures to further increase the safety of residents living in these flats in the event of a serious fire."
Original Source
Kenilworth Weekly