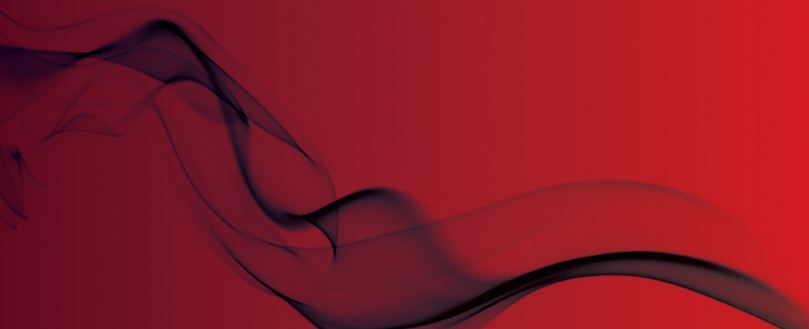 Tower block described as a 'tragedy waiting to happen'
Calls to be shut down immediately
A tower block in Manchester should be shut down immediately, according to fire experts who describe it as a tragedy waiting to happen.
A recent investigation, carried out by Granada Reports, gained access to a number of fire safety surveys since it opened in 2007 and claims the tower block is seriously lacking fire safety precautions that could have 'tragic consequences.'
Roderick Stewart, forensic fire investigator, "The safest thing to do would be to shut it down and get it up to standard before there is a tragedy."
It is claimed that the stairways, walkways and landings have timber cladding that 'appears to have no fire-resistant measures in place' and that the combustible material is 'of deep concern.'
Untreated wood, lacking or non-existent insulation and unsafe evacuation routes were also found at the property, described by Roderick as 'a real nightmare' for the fire service.
The ITV report suggests that the materials used on the building 'would not pass safety tests' and are putting 'substantial risk' to residents' life.
Roderick said, "The local authority should be closing this down immediately and rehousing the residents before it's too late.
"This is a fire waiting to happen and it could have real tragic consequences."
The company that now owns the building says it is working with fire experts and contractors to address the problems at the property. There are plans for cladding to be removed, but there is no date for this to happen at the moment.
In the meantime, they have installed a fire and smoke alarm in every apartment to put residents' minds at ease, but the report says that 'urgent action should be taken' to prevent another Grenfell-style disaster.
Original Source
ITV