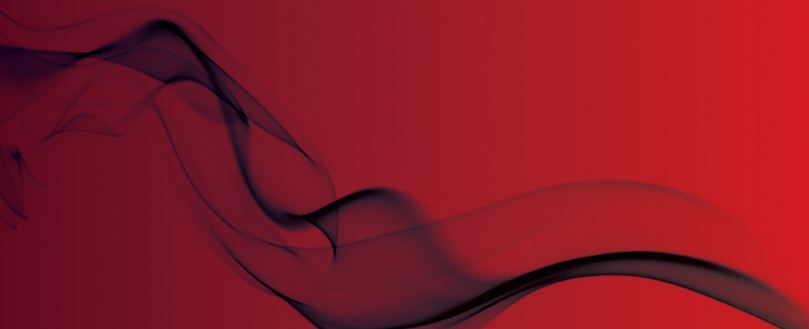 Torquay landlord admits to fire safety breaches
Incurs £11,000 in fines and costs
A Torquay landlady has been fined £7,000 and ordered to pay £4000 in costs after pleading guilty to five offences under the Regulatory Reform (Fire Safety) Order 2005.
In 2016 Devon and Somerset Fire & Rescue Service inspected the premises owned by Ms Mandy Fox as part of a multi-agency initiative.
The property consisted of four floors; a public house on the ground floor with letting rooms above.
The inspection revealed a number of failings including:
a lack of a suitable fire detection and warning system, in that the second and third floor had no provision for detecting fire and raising the alarm, and the first floor had just one standalone detector ;
lack of emergency escape lighting;
Inadequate protection to the escape route serving the upper floors due to the lack of fire resisting doors;
Electrical items and quantities of unsecured combustible materials stored in the escape routes; and
Breaches in the fire separation between the public house and accommodation above.
Due to the level of risk to which the occupants were exposed the fire service prohibited the use of all three upper floors.
The investigation revealed that Ms Fox was providing accommodation for overseas students. A fire risk assessment had been carried out at the premises but had only considered the ground floor area.
No consideration had been given to the upper floors of the premises and risks to which students sleeping on the premises were exposed.
Group Manager Paul Bray, Business Safety Manager for Devon & Somerset Fire & Rescue Service, said: "The severity of the fine imposed by the court shows that those responsible for the safety of others cannot ignore their responsibilities.
"Fire safety provisions must be suitable for the use and size of the premises and sufficient to ensure in the event of a fire, people are alerted and can leave the premises quickly and safely.
"Information and guidance is freely available. Ignorance is no excuse."
Original source